PDP Rejects FG Moves to Strangulate Social Media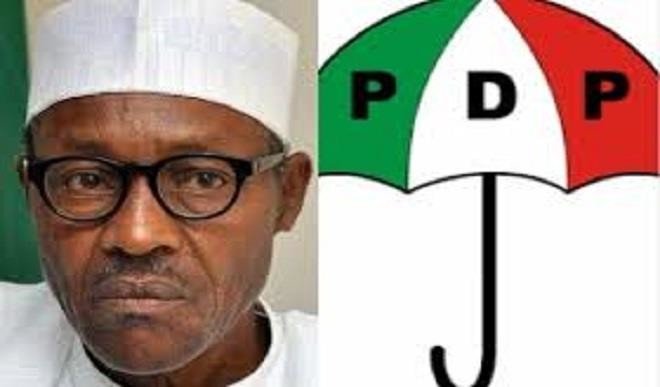 The Peoples Democratic Party (PDP) rejected the move by the federal government to regulate and social media, describing it as unconstitutional, anti-people and a suppressive design to suffocate Nigerians.
The main opposition party said the renewed frenzy to censor social media is ostensibly targeted at muzzling outspoken Nigerians, particularly the youths, media and civil society organisations, from demanding accountability and competence from the APC-led federal government.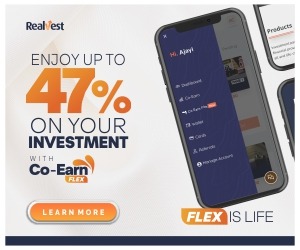 The PDP, in a statement by its National Publicity Secretary, Mr. Kola Ologbondiyan, said: "Our party rejects the claims that the regulation bill is targeted at checking fake news. This is because our nation already has enough implementable laws to counter the dissemination of fake news and punish offenders.
"It is clear that the APC administration is rather xenophobic of criticisms from citizens against its manifest atrocities that it seeks to surreptitiously re-enact the obnoxious military Decree 4 to suppress Nigerians."
Instead of what it described as the desperation to gag the citizens and curtail their constitutionally-guaranteed rights, the PDP urged the APC-led administration to reassure Nigerians by ending its manifest corruption, treasury looting, abuse of human rights, nepotism and unaccountability for which the citizens demand answers.
The PDP also urged the federal government to become more accountable, particularly, by not shielding suspected corrupt officials, as being witnessed in the alleged desperation to protect federal officials accused of diverting funds voted for COVID-19 palliatives.
See the party's tweets below
PDP Rejects APC's Moves To Stifle Social Media…Says APC Is Resisting Demands For Accountability, Fairness

The @OfficialPDPNig rejects the moves by the @OfficialAPCNg and its administration to regulate and strangulate social media in our country, describing it as… pic.twitter.com/PQqM8JgIat

— Official PDP Nigeria (@OfficialPDPNig) November 4, 2020
Source: Naija News