1,220 Police Officers Are Undergoing Training To Join SWAT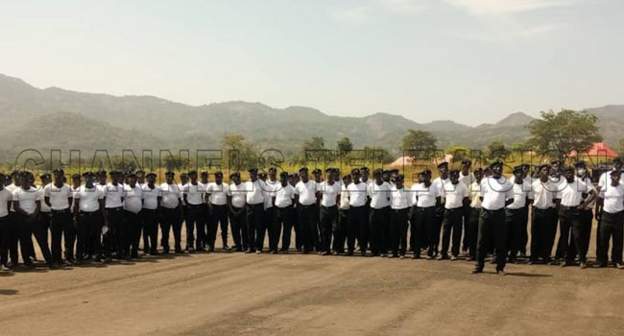 About 1,220 troops from the newly formed Special Weapons and Tactics (SWAT) force are currently undergoing training at two camps.
The detail is contained in a statement issued by Odutayo Oluseyi in his capacity as spokesperson for the Minister of Police Affairs, Muhammad Maigari Dingyadi.
He said 420 of them were from 13 states and were undergoing training at the Ende Hills Police Training College in Nasarawa State.
Another 800 are training at Ila Oragun in Osun State in southwestern Nigeria.
The statement said the minister visited the sites to see the progress of the police force to replace the SARS anti-robbery unit which was dissolved following the outrage expressed by Nigerians about human rights abuses.
The minister also expressed the commitment to President Muhammadu Buhari's plan to reform the police force.