2023: Why We Have Not Resumed Voter Registration – INEC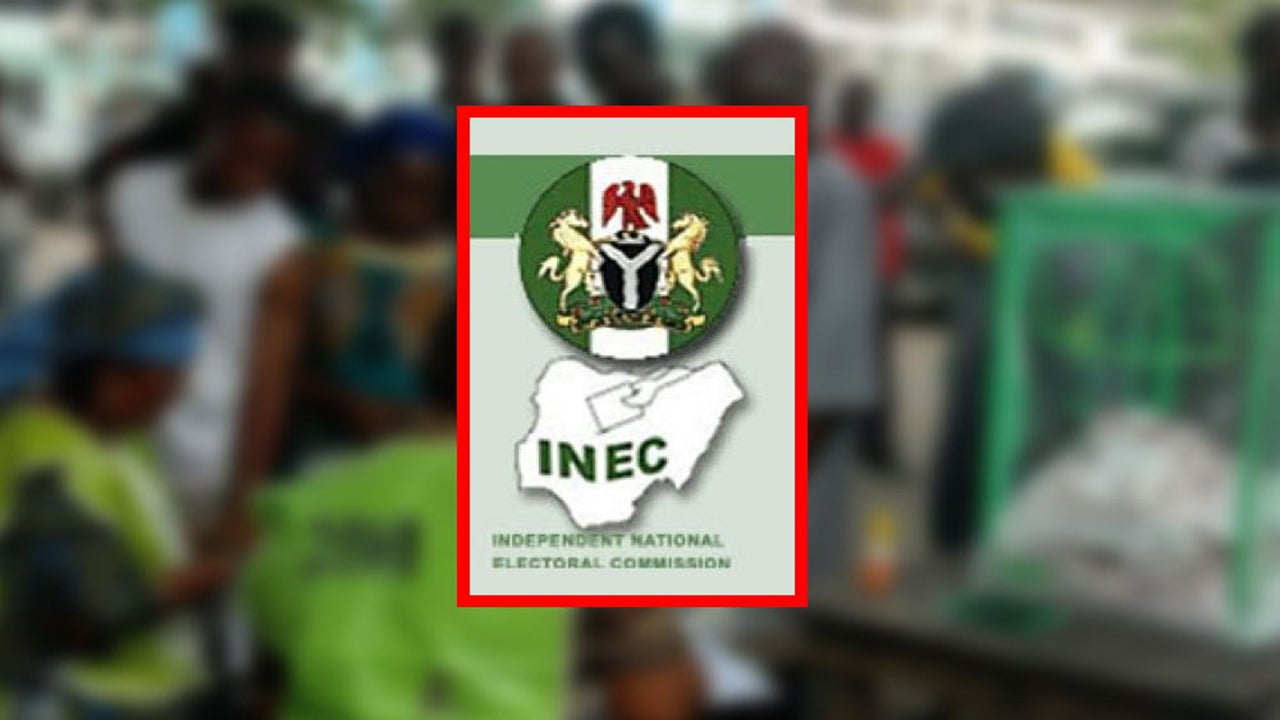 The Independent National Electoral Commission (INEC) has blamed the COVID-19 pandemic for its inability to resume the continuous voter registration (CVR) exercise ahead of the 2023 general election in Nigeria.
This explanation comes after some citizens of Nigeria raised a petition against the electoral umpire for the delay in commencing the CVR exercise.
Rotimi Oyekanmi, chief press secretary to the INEC chairman, Prof. Mahmood Yakubu explained that the commission should have resumed the CVR exercise in the first quarter of 2020 but have been restricted due to the global COVID-19 pandemic.
He explained that INEC is conscious of the peculiarities of the pandemic and is being careful so as not to expose workers to avoidable risk.
Oyekanmi however added that INEC is deliberating on the development and a definite course of action will be announced to the public in the next few days.
"This virus is still very much with us and we are not out of the woods yet. The CVR is a national exercise that requires the mobilization of a lot of equipment, materials and personnel. The 10 fingerprints of the registrants will be captured. This has implications in the context of the COVID-19 protocols," he told TheCable
The commission would meet "in a matter of weeks" to consider all options and decide on "the best route to follow."
"Definitely, INEC will resume the CVR exercise but we have to think carefully and put a safe and sustainable plan in place to do it," he added.
Naija News recalls INEC was able to successfully conduct the 2020 governorship elections in Edo and Ondo States amidst the COVID-19 pandemic.