Gbajabiamila: #EndSARS Protesters Must Leave The Streets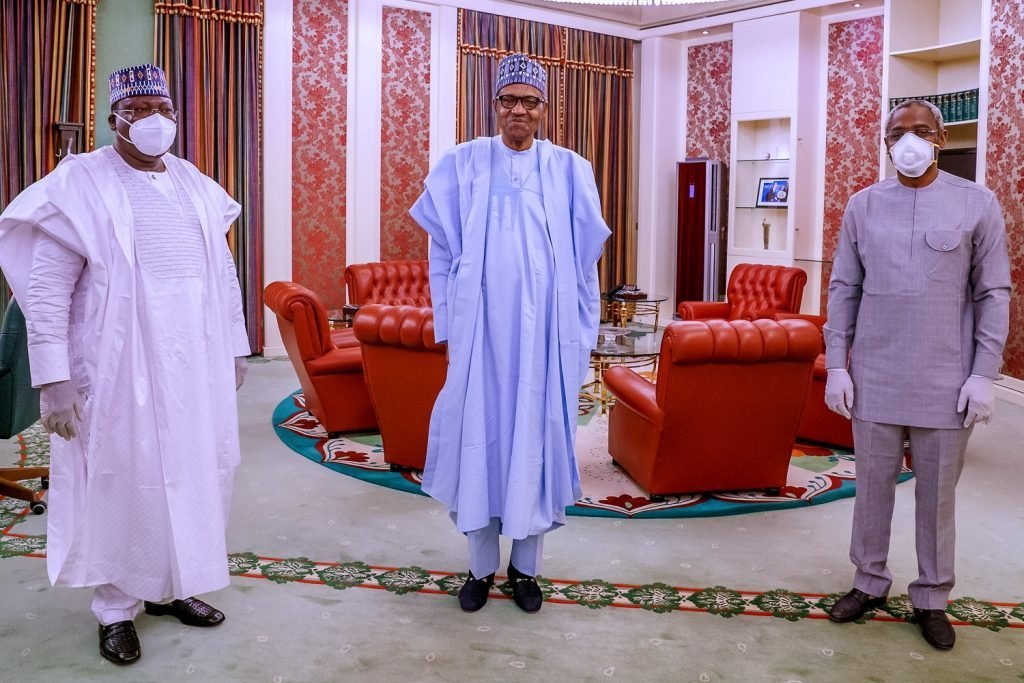 The Speaker of the house of representatives, Femi Gbajabiamila has appealed to all #EndSARS protesters to leave the streets  and stop disturbing the peace of the country.
Speaking after meeting with President Muhammadu Buhari on Sunday, the nation's number four citizen said government needs time to implement the demands of the protesters.
He counselled the young persons on the streets to take a break, saying they may return to the streets if things do not take a positive turn after some weeks.
"We have met with the President and I can assure you that there is no bigger democrat than Mr President. He gave us a listening ear, the same that he always gives Nigerians," he said.
Advertisement
"He accepted absolutely everything that Nigerians asked for. I have heard the stories that we have heard ended SARS like four times before. That is what people are saying.
"Like I said, you have never heard it from Mr President, but now, he has said so. So, let us tarry a little while. Let us sit back. We have got what we want, let us sit back and see what happens. If you like, you begin your protests again if nothing happens in two weeks."
Gbajabiamila said he does not want the protesters to lose all what they have gained so far, adding that refusing to halt the demonstration could lead to such.
Download NAIJA NEWS app: