Return Home, Governor Matawalle Tells Man Trekking From Kaduna To Zamfara For Him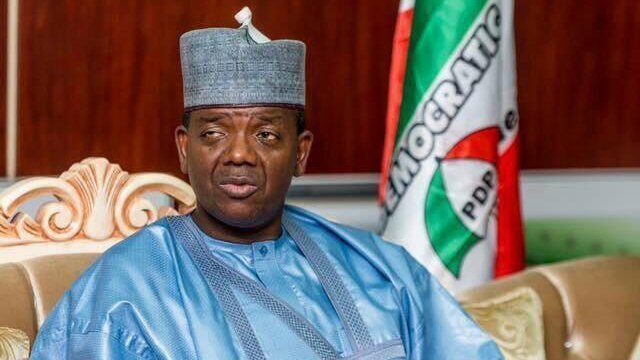 Gov. Bello Matawalle has asked the young man who was travelling from Kaduna State to Zamfara to return to his hometown.
The governor made the announcement on his Twitter account.
The governor advised the youth to seek something important instead of risking his life.
According to the governor, "I want to discourage young people from such dangerous adventures, I sincerely hope he discontinues the trek and channel his energy into a more productive activity."
The young man is walking because of his love for the governor,
This is not the first time that young people have marched for their leaders, and even in 2015, a young man did same after Nigerian President Muhammadu Buhari won the election.
A young man also travelled to Kano from Katsina to congratulate state governor Abdullahi Umar Ganduje on winning the 2019 elections.
Source: Naija News