We Are Still Fighting Boko Haram Terrorists – Buhari Tells UN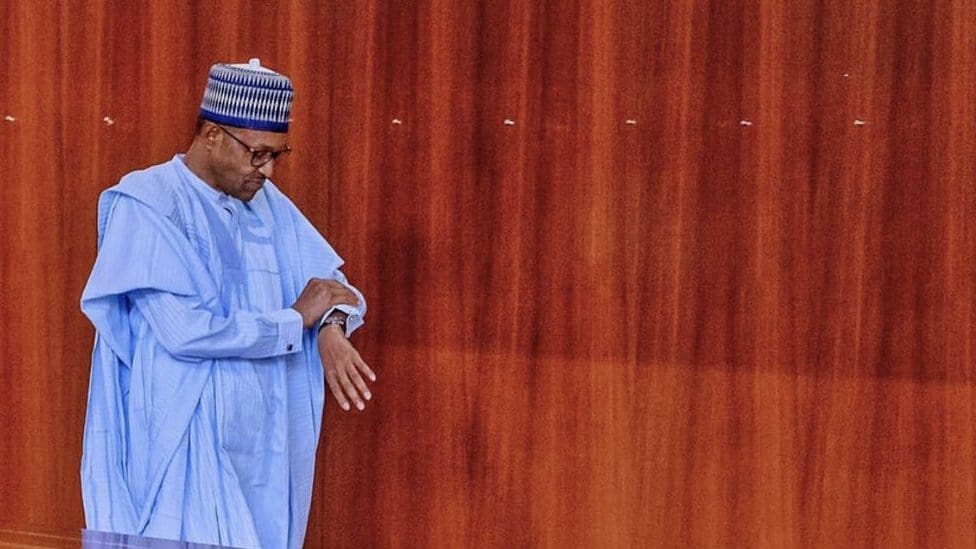 The President of Nigeria, Muhammadu Buhari on Tuesday told other World leaders that the country is still fighting Boko Haram terrorists, bandits, and other criminal elements.
This Buhari disclosed in his pre-recorded address to the United Nations General Assembly (UNGA).
He, therefore, called for support from the International community in ensuring all forms of banditry and insurgency are overcome.
Specifically, he urged the leaders to take decisive action against the illicit flow of small arms and light weapons.
"Nigeria remains deeply concerned over the illicit trade, transfer, and circulation of small arms and light weapons, particularly on the continent of Africa. In Nigeria, we are still facing violent extremism from the insurgency of Boko Haram and bandits," he said.
Furthermore, President Buhari reiterated the need for international cooperation such as what Nigeria has with its neighbours in fighting terrorists in the Lake Chad Basin region.
He pledged the commitment of his administration to resettle those who have been displaced from their communities by the insurgents particularly in the North-East.
Meanwhile, Naija News reports that the Nigerian Army Commander, Col. Dahiru Chiroma Bako who was killed following injuries sustained in a Boko Haram ambush has been buried.
He was buried according to Islamic rites at a military cemetery in Maiduguri, Borno State.
The Colonel died in the hospital on Monday where he was receiving treatment for injuries sustained. Until his death, Bako was the commander of 25 Task Force Brigade, Operation LAFIYA DOLE.
Source: Naija News