Edo/Ondo 2020: Electoral Offenders Risk Visa Ban And Asset seizure, United Kingdom Tells Politicians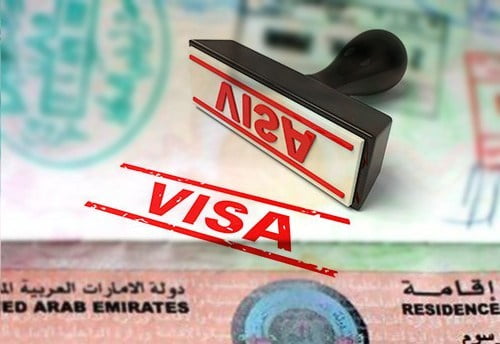 The British government has warned that any nigerian politicians caught in the act of  inciting or executing violence during the Ondo and Edo governorship elections which come up on September 19 and October 10 respectively would have their visas banned and assets in the UK seized.
The British High Commissioner to Nigeria, Catriona Laing,  who gave revelations via a press statement on Tuesday 15th of September threatened to seize overseas assets of such persons.
The statement read: "As a friend and partner of Nigeria we are closely following the lead up to the off-cycle governorship elections in Edo and Ondo states scheduled for September 19 and October 10 respectively.
"These elections are important, both as an essential element of effective governance within both states and an indicator of the strength of Nigeria's democratic institutions.
"We will be deploying observation missions to both the Edo and Ondo elections and supporting civil society led observation.
"The UK takes a strong stand against election-related violence and, just as we did in the general election in 2019, will continue to take action against individuals we identify as being responsible for violence during the elections.
"This could include restrictions on their eligibility to travel to the UK, restrictions on access to UK-based assets or prosecution under international law.
Here is the copy of the official
As we all rebuild from #COVID19, countries must continue to embrace the tenets of #Democracy – Transparency, responsiveness & Accountability. We look forward to seeing peaceful #Edo and #Ondo states elections, where the mandate of the people is respected and protected. pic.twitter.com/qfK1a4xnCh

— UK in Nigeria?? (@UKinNigeria) September 15, 2020
Source: Naija News