How Obasanjo Made Things Worse For Buhari – Balarabe Musa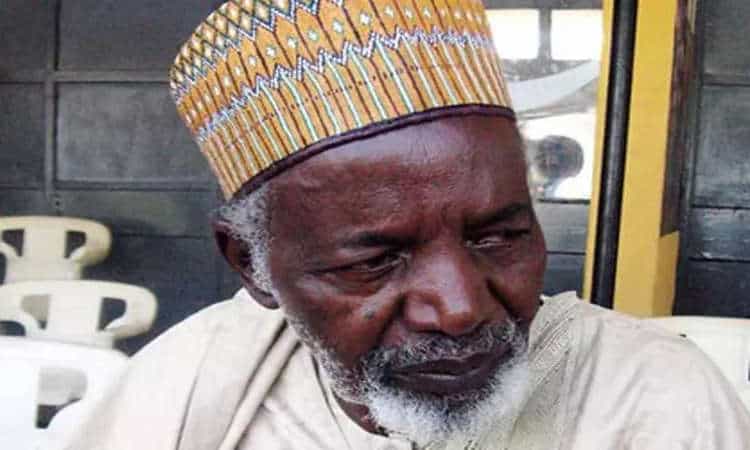 Elder Statesman, Balarabe Musa, has reacted to the recent statement credited to former President of Nigeria, Olusegun Obasanjo against the government of Muhammadu Buhari.
Recall that Obasanjo recently stated that Nigeria has turned to a fail and divided country under the current administration.
The former Governor of Kaduna State, during an interview noted that Obasanjo contributed to making Nigeria worse under Buhari.
"Former President Obasanjo was not being honest and I'm not surprised about his dishonesty because he contributed to the situation that made it worse under Buhari."
"If he had done the right thing and those before him also had done the right thing, the situation would not have been so bad for Buhari", he said.
Balarabe added that all the leaders that ruled before Obasanjo and after had failed Nigeria.
"it's because he is dishonest as a former leader; after all, the situation was bad when he too found it."
"But he didn't do the right thing to prevent what developed under him, and those who followed him, including Buhari, now bear the burden of the responsibility."