What We Will Do To States Using COVID-19 As Excuse To Sack Workers – NLC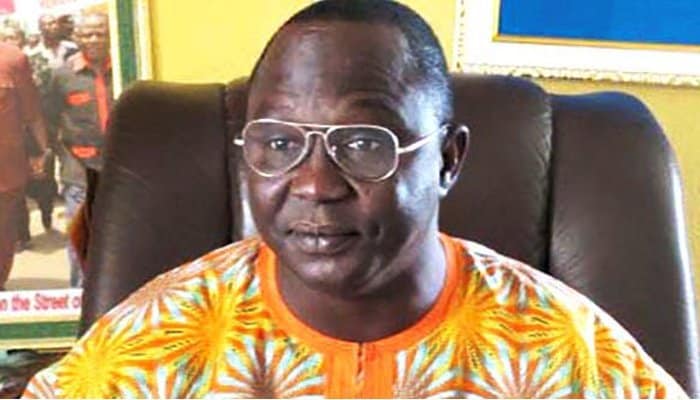 Comrade Ayuba Wabba, President of the Nigeria Labour Congress (NLC), has vowed to deal with states using the coronavirus (COVID-19) pandemic as an excuse to sack workers.
Speaking to newsmen in Abuja before the commencement of the Central Working Committee meeting of the NLC on Wednesday, the NLC president said labour was already mobilising against state governments and other employers using the COVID-19 undermine the rights of workers.
Wabba accused government and employers of using workers as scapegoats for the economic challenges brought about by the pandemic.
He said, "We are having this meeting at a time when workers are going through various challenges. We expect to make far-reaching pronouncements on how we are going to engage employers of labour that have tried to undermine the fundamental rights of workers, especially state governments.
"You remember we had written to two state governors on the issue. While one has responded, the other has not. We are going to tackle them headlong because we believe that people must respect the rule of law, especially those in authority."