Sputnik-V: Do Not Use Russian's COVID-19 Vaccine, It's Dangerous – Iran Warns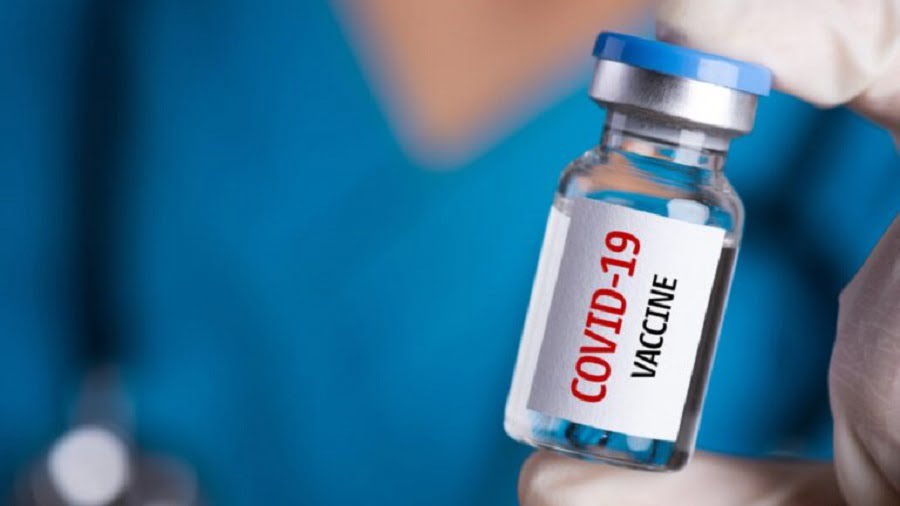 Iran has warned the world against imbibing the COVID-19 vaccine 'Sputnik-V' made in Russia, noting that the vaccine is harmful to humans.
The Iran Health Ministry in a statement on Wednesday, August 12, alleged that the vaccine which is under trials is dangerous and should not be patronised.
Naija News reported earlier that Russian President, Vladimir Putin has announced that the country has launched the world's first COVID-19 vaccine.
Putin's declaration came after disapproval of the vaccine by health experts and warnings from the World Health Organization to tread carefully. On his part, Health Minister Mikhail Murashko said the treatment was "proven to be effective and safe".
However, Iran on Wednesday noted that 'Sputnik-V' is dangerous. "Before all clinical trials are completed, the use of vaccines is like a Pandora's Box and, therefore, potentially dangerous,'' spokesperson, Kianush Jahanpur noted.
The Health Ministry urged countries of the world to be careful, adding that the goal of a vaccine must be the safety and health of the population.
In his reaction, Kirill Dmitriev, the head of Russia's sovereign wealth fund RDIF, challenged countries criticising Sputnik-V to come up with their own cure.
"Our point to the world is that we have this technology, it can be available in your country in November/December if that works with your regulator… We wish them good luck in developing theirs", Dmitriev told CNBC.
Meanwhile, the Nigeria Center for Disease Control (NCDC) on Tuesday evening, 11th August 2020, confirmed 423 new cases of coronavirus disease infection in Nigeria.