You Are Worse Than Boko Haram – Nigerians Blast Buhari'aide For Supporting Death Sentence Of Young Singer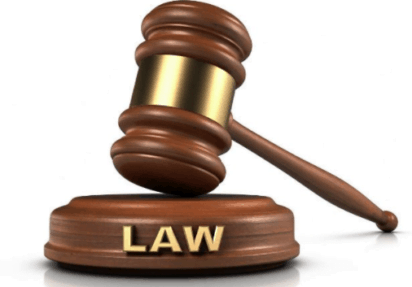 Yesterday, it was reported that a 22-year-old man has been sentenced to death by a Shari'a High Court in Hausawa Filin Hockey, Kano, for releasing a song insulting the Prophet Muhammad.
The judge, Khadi Aliyu Muhammad, handed down the sentence to Yahaya Aminu Sharif, after he was satisfied with the evidence that the youth had committed the crime that led to his impeachment before the court.
Earlier in March, Kano youths had stormed the Kano Hisbah office and demanded that action be taken against Yahaya Sharif-Aminu for a song he composed, containing alleged derogatory comments attributed to the Prophet Muhammad.
Read here
In the wake of this incidence, Nigerians have recalled a tweet made by the President Buhari's media aide, Bashir Ahmad back in 2015.
Bashir Ahmad had in the tweet shared in 2015, supported the death penalty for blasphemy which he described as his "belief".
See the tweet Below:

See some reactions below: