NDDC Gives Joy Nunieh Seven-day Ultimatum To Refund N1.96 billion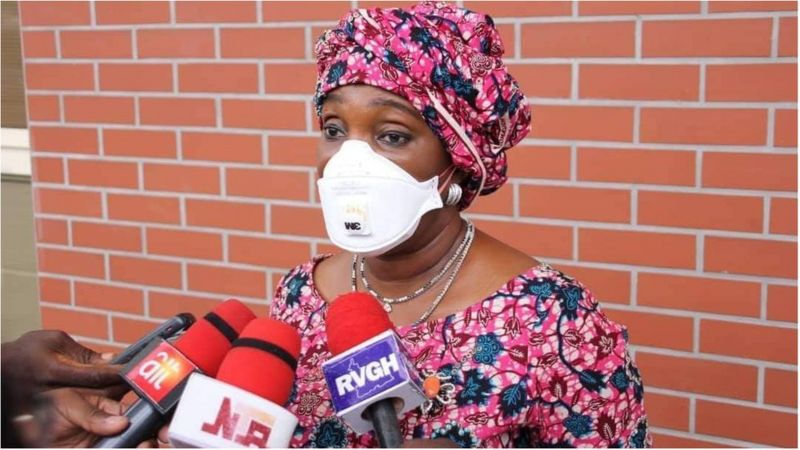 The former Acting Managing Director of the Niger Delta Development Commission (NDDC), Joy Nunieh has been given a seven-day ultimatum to refund N1.96 billion in compliance with the order of the Nigerian Senate.
This was contained in a later served by Peter Clever Okoro Esq., Director, NDDC, the letter dated July 28.
According to the letter, she approved the payments N1.96 billion for Lassa fever kits against established due process principles and process and advice by the director, education, health and social services and director, planning.
A part of the letter reads "You are invited to recall the memo in respect of payment for requests for Lassa fever kits dated January 17, 2020, from the Director, Education, Health and Social Services to you as Ag.MD/CEO of the Commission at the material time."
"The said memo and the minute by the Director, Planning specifically advised that the programme should not be paid for as it was not captured in the commission's budget.
"The directors further advised that the programme be included in the proposed 2020 budget to bring it within the ambits of the legal requirements.
"Contrary to the advice by the directors and against established due process principles and practice, you directed that the said payments amounting to N1.96 billion be made.
"I have been directed to demand and I do hereby demand that you pay N1.96 billion within seven days of this letter to the account of the commission in compliance with the order of the Senate of Nigeria," Okoro stated in the letter.