COVID-19 Ekiti State Government Turns Back, Says Churches, Mosques Remains Closed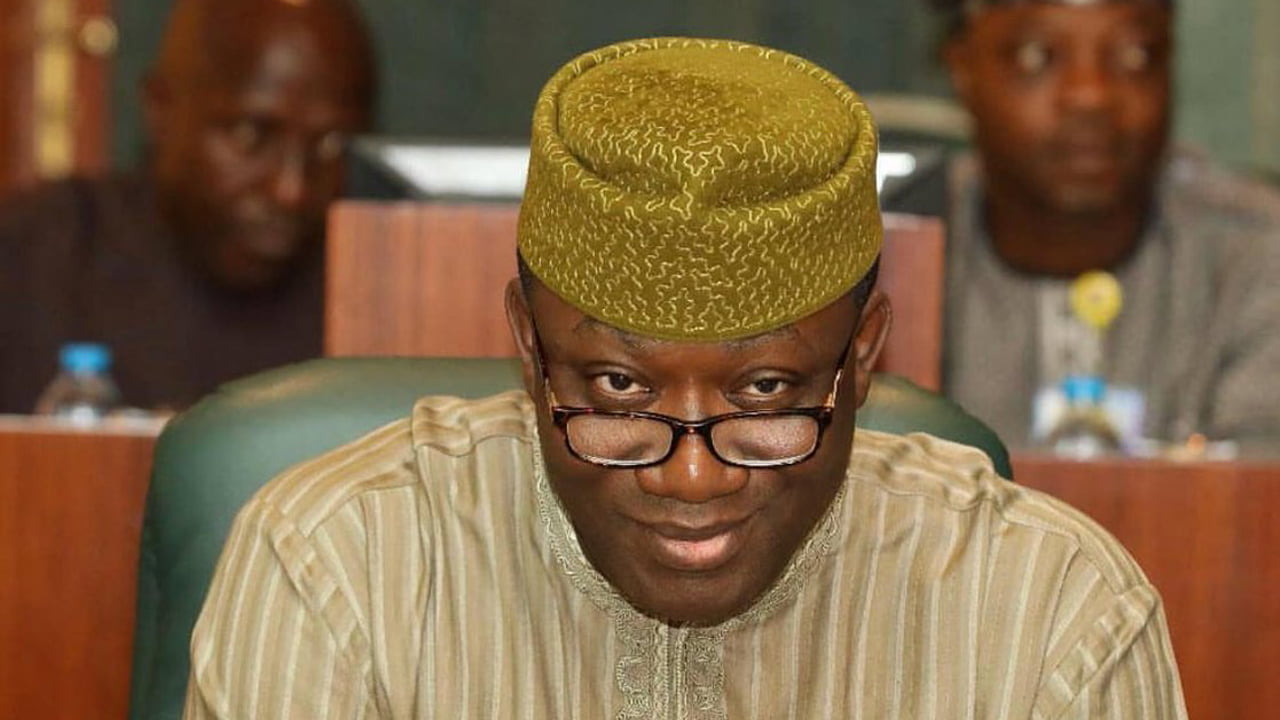 The Ekiti State Government has changed its decision on reopening religious centres in the state for worship.
Recall that the state governor had on July 1st announced that churches and mosques activities can commence in the state from July 17. The religious centres have been closed since March.
It noted that activities can Commence once a week on Friday for Muslims, effective from July 17 and once a week on Sunday effective from July 19, for Christians
in a statement released today however, the state Commissioner for Health, Dr Mojisola Yaya-Kolade, said the government had to change the decision having seen that religious centres are not prepared to comply.
The statement reads:
"The latest communique of CAN is indicative of the fact that worship centres are not yet ready to comply with conditions stipulated as guidelines and conditions set out by the government for reopening of worship centres.
"In view of the foregoing, the state government has shifted the date for the reopening of worship centres to August 14, 2020 to give the worship centres enough time to meet the prescribed conditions for the reopening"