Nigeria's Total Debt Profile Now N28.63trillion – NBS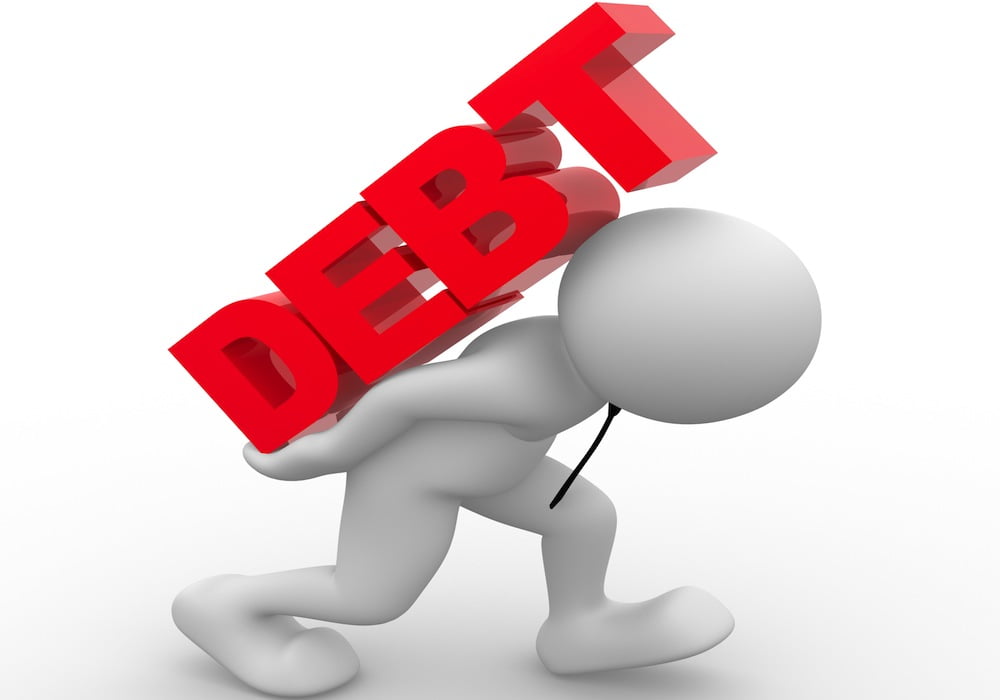 Nigeria's total debt profile has continued to increase and the National Bureau of Statistics (NBS) has revealed in its latest report that the country's current debt stands at N28.63trillion.
According to the NBS, the figure represents Nigeria's debt figure as at 31st March, 2020.
This is contained in a report on its website titled "Nigeria domestic and foreign debt first quarter 2020," where the bureau noted that of the total figure, domestic debt accounts for N18. 64 trillion, representing 65.11% of the total figure.
NBS said: "Nigerian States and Federal Debt Stock data as at 31st March 2020 reflected that the country's total public debt portfolio stood at N28.63trn.
"Further disaggregation of Nigeria's total public debt showed that N9.99trn or 34.89% of the debt was
external while N18.64trn or 65.11% of the debt was domestic.
" N18.64trn or 65.11% of the debt was domestic.
A further breakdown shows Lagos state accounts for the largest portion of the debt owed by the 36 states of the federation and the FCT, with 10.8% of the total debt stock.