COVID-19: What Nigeria Experienced In June – Investigation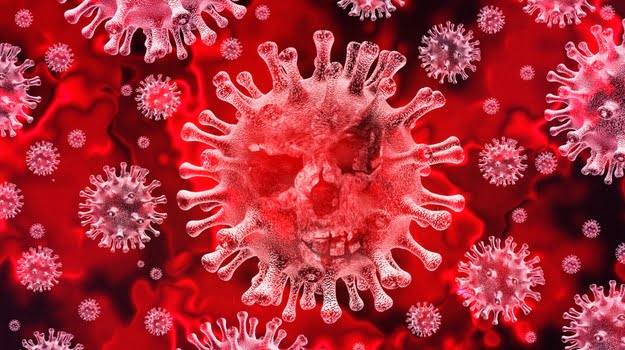 More than 60% of Nigeria's COVID-19 Cases were recorded in June, following the easing of the first phase of the lockdown.
An investigation by NaijaNews on statistics shown on Nigeria Centre for Disease Control (NCDC) website has revealed this.
In the same month, the country recorded its highest number of deaths – 51.5 per cent.
Between February (COVID-19 inception in Nigeria), and May, only 10,162 cases were recorded.
However, in June alone there was an increase of 15,532 cases.
Also, death recorded between February and now is 590. June alone had 303
The data further revealed that the country had it highest test in June, as 72,577 people were tested
Then on June 1, the government approved the second phase of the eased lockdown which lasted for four weeks (June 2-29).
On Monday, President Buhari, extended the second phase of the relaxed lockdown by four weeks (June 30 to July 27).
However, the World Health Organisation (WHO) yesterday warned of a hike in cases globally as countries lift restrictions and open up their economies.
The WHO also said globally, in the past week, confirmed cases have exceeded 160,000 daily.
It urged countries to engage a comprehensive approach, which includes finding, isolating, testing and treating cases.
Others are tracing and quarantining every contact, equipping and training health workers and educating communities to protect themselves and others.
The WHO Director-General, Dr Tedros Adhanom Ghebreyesus, said during a briefing yesterday that: "more than 10.3 million cases of COVID-19 have now been reported to WHO, and more than 506,000 deaths.
He said: "For the past week, the number of new cases has exceeded 160,000 every single day. Sixty per cent of all cases so far have been reported just in the past month.
"We will never get tired of saying that the best way out of this pandemic is to take a comprehensive approach."
Source: Naija News