Breaking: Buhari Approves Nomination Of Ngozi Iweala As WTO DG
President Muhammadu Buhari's Personal Assistant on New Media, Bashir Ahmad has confirmed the president's pass of competence on Former Finance Minister, Ngozi Okonjo Iweala as WTO DG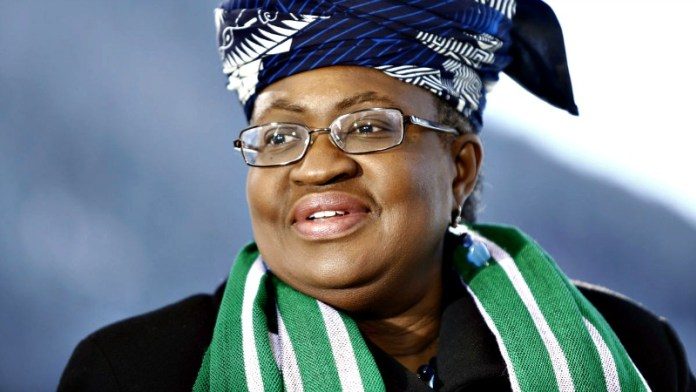 Former Finance Minister of Nigeria, Ngozi Okonjo Iweala, has passed the test of competence as President Muhammadu Buhari declared her fit for the position of the director-general of the World Trade Organisation (WTO).
The development was confirmed on Thursday, Jun 4 in a tweet by President Buhari's Personal Assistant on New Media, Bashir Ahmad.
Naija News understands that the President withdrew the candidacy of Yonov Frederick Agah, Nigeria's permanent representative to WTO, and declared Ngozi as his choice for the same position.
Naija News understands also that election for the said position has been scheduled to hold in Geneva, Switzerland.
Elected candidate for the position will oversee the body for a four-year term, that is, from 2021 to 2025. This will be after Roberto Azevedo, former director-general of the organisation stepped down a year to the end of his second term.
Meanwhile, the Senate Committee on Public Account has sought for an in-depth probe into how $3.3 billion was missing from foreign taxes collected by the Federal Inland Revenue Services and Central Bank of Nigeria in 2015.
Download NAIJA NEWS app: