COVID-19: Coronavirus News Update For Tuesday, June 2, 2020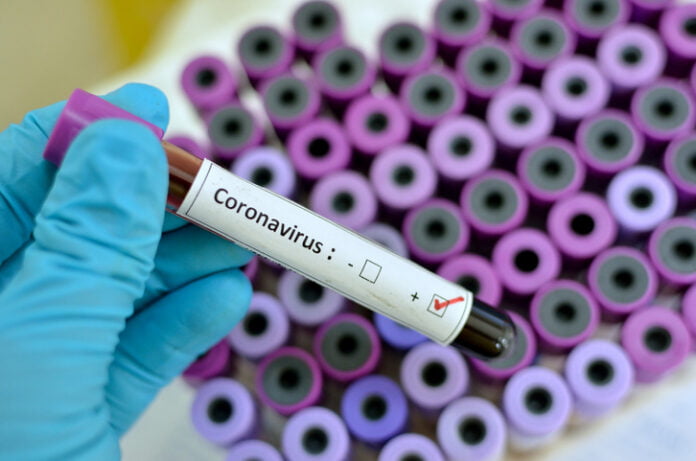 Good day, Nigeria, welcome to Naija News roundup of top Coronavirus (COVID-19) news headlines for today Tuesday, June 2, 2020.
Below is a roundup of top stories on the COVID-19 disease…
Four hundred and Sixteen new cases of Coronavirus has been confirmed in Nigeria by the Nigeria Centre for Disease Control, NCDC.
The health sector disclosed the newly discovered figures of the dreadful virus via its official website and on the microblogging site on Monday, June 1, 2020.
This brings the total number of confirmed cases of the novel virus in Nigeria to 10578, Naija News understands.
Living Faith Church Worldwide pastor, Bishop David Oyedepo has blasted pastors who are advocating that churches should remain close.
According to him, some pastors were angry that he said churches should be re-opened, adding that such pastors agents of the devil.
"But they are too diplomatic than spiritual, so they just keep losing ground to the devil! Some Pastors who were angry that I said Churches should be opened and we are praying that Churches must be opened.
"Now, ask them: "Do you want Churches to remain closed?" They will just be looking at you. Do you want Churches to remain closed? because I know you are a celebrated Pastor.
"Do you want Churches to remain closed? Then you are an agent of the devil. If your children scatter around and you can't see them; they now say when do you want them to come back? You now say, "anytime", then you are a witch. No, it's just normal," he said.
With over N2.3 trillion gross domestic product loss in Lagos state, the impact of COVID-19 has drastically affected the income of the people and government of the province.
The Lagos State government is, however, considering reopening the critical sectors of its economy fully.
Governor Babajide Sanwo-Olu who revealed this on Sunday, however, stated that the move would not be pushed in a hurry.
He spoke to reporters at the end of the State's Security Council meeting which held at the State House in Marina, Lagos.
The governor disclosed that the government would launch an initiative soon, as part of the plans to enable it to assess the level of readiness of the players in the identified sectors for supervised operations.