BREAKING: Fasting Continues Saturday, Eid-el-Fitr To Hold Sunday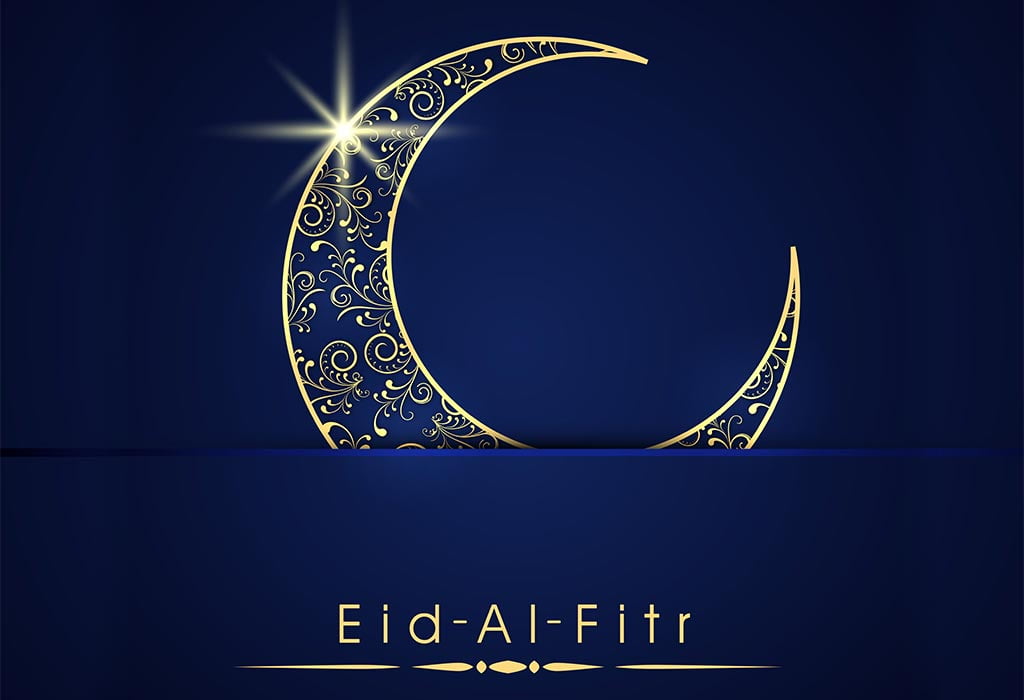 The 2020 Eid-el-fitr will hold on Sunday as fasting is to end tomorrow, Saturday.
This was announced by the national moon sighting committee of the Nigerian Supreme Council for Islamic Affairs, Abuja.
In a tweet, on its official Twitter handle, "There was no positive sighting report of the Shawwal crescent in Nigeria, tomorrow is 30th Ramadan. An official statement from the Sultanate will be released shortly,"
Meanwhile, the Federal Government led by President Muhammadu Buhari has declared Monday, May 25 and Tuesday, May 26 as public holidays to mark Eldi Fitri Celebration.
Read more here.