Test Madagascar COVID-19 Cure Before Giving Patients – Shehu Sani Warns Nigerian Government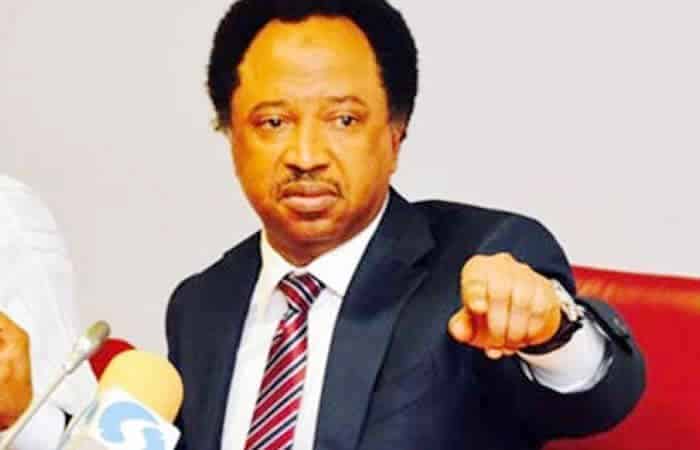 President Muhammadu Buhari government has been advised against express consumption of the Madagascan Coronavirus drink, known as COVID Organic when it arrives in Nigeria.
The advise was given by former lawmaker, Shehu Sani, who added that they must first go through scientific tests to determine its effectiveness, and whether there are side effects to it before administering to coronavirus patients in the country.
Recall Naija News had earlier reported that President Muhammadu Buhari had ordered that Madagascar's cure for coronavirus be picked up.
The President directed the Presidential Task Force, PTF, on COVID-19 to pick up the drug which was sent to Nigeria.
The drug named 'COVID Organics' is for the prevention and cure of the disease.
It was gathered that the consignment coming to Nigeria has been dispatched to Equatorial Guinea from where it will be shipped to Abuja.
Sani tweeted, "Madagascan #COVID19 remedy should be clinically and scientifically tested.
"Once it's found to be effective and with no serious side effects, it should be approved, purchased in bulk quantities and supplied to our clinics.
"If there are serious issues with the remedy, it should be discarded."