How I Helped E-money Kidnap Rich People – Suspect Reveals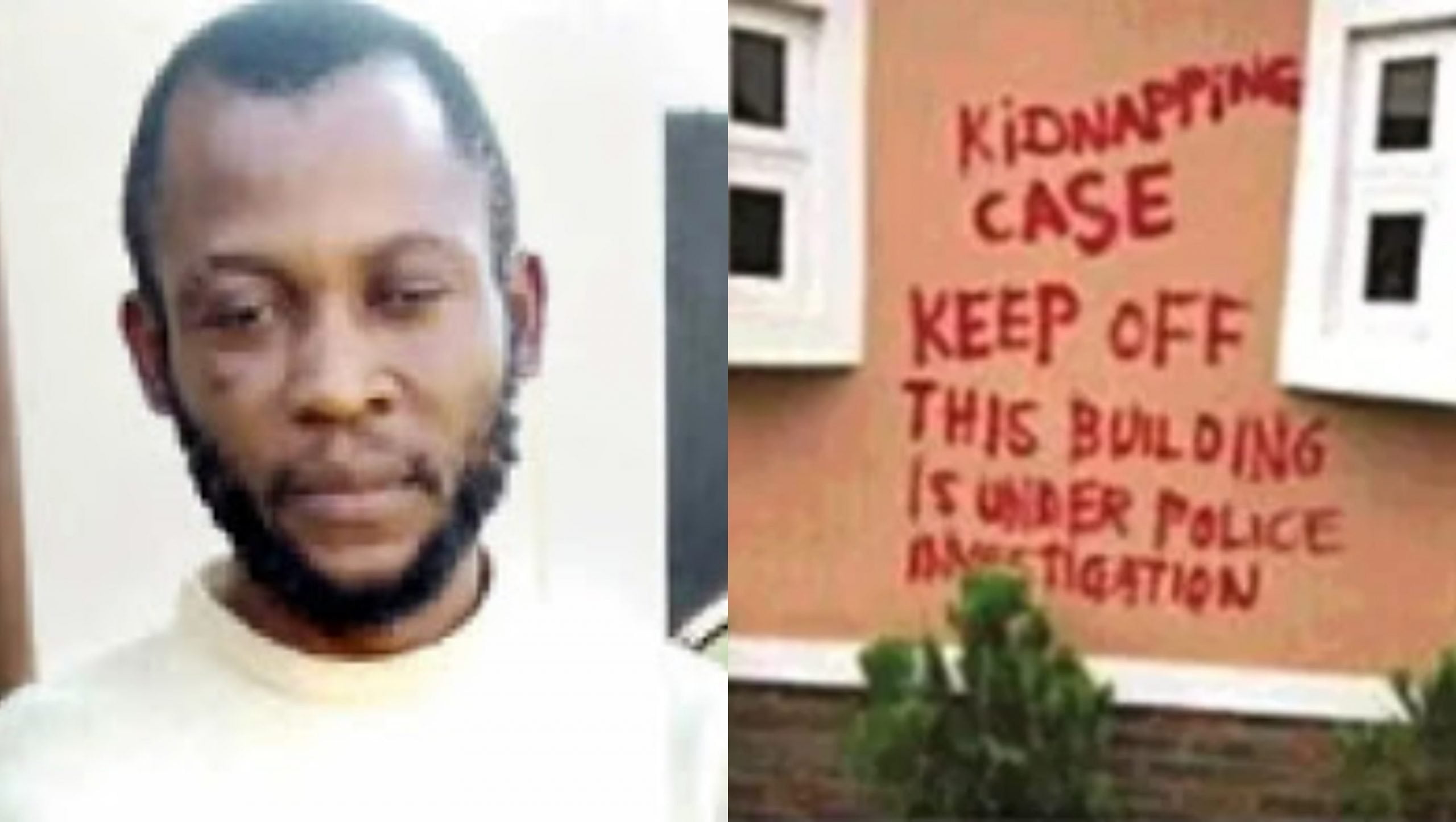 A criminal suspect, Ifeanyi Asiegbuelam, has revealed that he helped the late billionaire kidnapper, Collins Ezenwa, popularly known as E-money, to kidnap many rich people from the South-East.
Naija News reports that E-Money, in January 2018, was killed during a gun duel with policemen attached to the Special Anti-Robbery Squad of the Imo State Police Command when he attempted to kidnap a South-African-based Nigerian businessman.
Asiegbuelam, 32, who was arrested by the Police in Cross River state and handed over to IRT operatives, lamented that despite aiding Ezenwa "E-Money" in his kidnapping and other crimes, he did not make him rich.
The suspect revealed that he met E-money, five years before he joined the Nigeria Police Force, adding that they were both motorcycle operators in Owerri before E-money joined the police.
He said, "I met E-money in Owerri and he was also an okada rider at the time. E-money and I became very close friends.
"We did the job for five years before he joined the police. He asked me to join him but I told him I had no school certificate. He went ahead to join the police and started driving police vehicles around Owerri."
Asiegbuelam said after a while, he stopped seeing E-money in town and that later in 2017, he heard that E-money had travelled out of the country.
He said, "But a few weeks later in the same year, he showed up in my house in a dark-tinted Toyota Prado SUV, and there he invited me to join his kidnapping enterprise. On the first operation I went with him, we drove to Okigwe, where we kidnapped a man in his car.
"We accosted the vehicle and dragged the man out of the vehicle and took him into our own vehicle; then we zoomed off. E-money then asked me to blindfold the victim and when we got close to my town, E-money asked to come down from his SUV and he gave me N50,000. I didn't question him and he drove the man away. I didn't know where he took the man to, number of days the man spent with him, how he negotiated and collected his ransom."
The suspect said he escaped to a bush on the day E-money was killed by the police, adding that he stayed in Owerri for two months after the incident.
He said, "Then I got a call from Ugo, who kept one of E-money's rifles and we formed a new gang. But on our first operation, we had trouble. Some policemen accosted us and a shootout ensued. Ugo's friend was killed. Ugo escaped but Chimobi and I were arrested. Chimobi sustained a bullet wound in the process and we were kept in an open-cell in handcuffs. I wouldn't know how Chimobi got the keys to our handcuffs and we escaped again from police custody.
"I ran to Port Harcourt and stayed there for more than one year; then I moved to Calabar when I felt the police were closing in on me in Port Harcourt. I lived in Calabar for seven months with a friend who I met in Port Harcourt and we worked on a farm. I was arrested in my friend's house and taken to Owerri before I was brought back to Lagos and handed over to the IRT. It was after my last arrest that I realised that E-money made so much money from our business and left me a poor man begging for money."
After the death of E-Money, more than 13 buildings including a hotel, belonging to him were reportedly traced by operatives of the Inspector-General of Police Intelligence Response Team to Abia, Imo and Enugu states, while seven cars, two SUVs, one Hilux truck, a commercial bus, two tipper-lorries and a trailer belonging to him were also recovered from several locations within the South-East.