NCDC Officials Flee Kogi After Gov Bello Demanded Their COVID-19 Test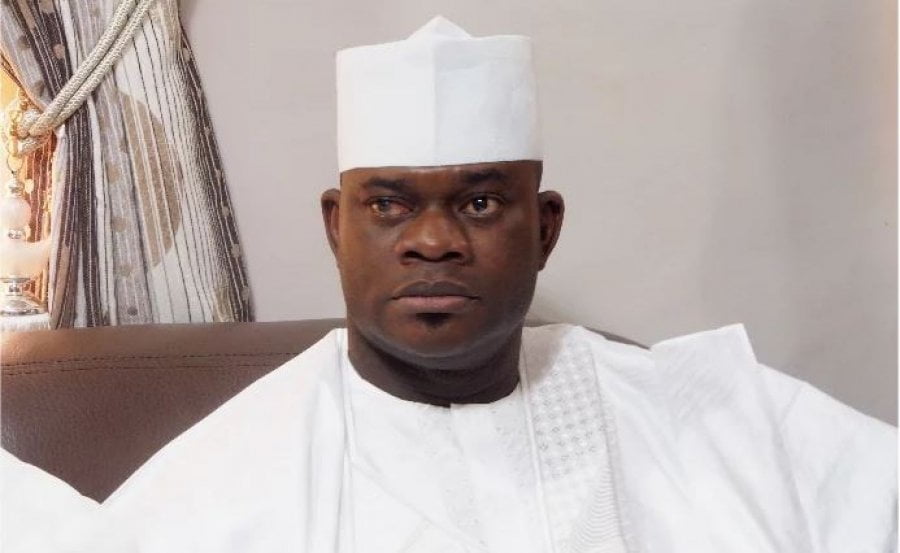 Kogi State Governor, Yahaya Bello has stirred reactions in the state after he reportedly demanded officials of the Nigeria Centre for Disease Control, NCDC, mobilized to the state to first be isolated and tested for Coronavirus before allowing them to carry out their duty.
Naija News understands that the medical experts were sent to Kogi state on Thursday, May 7 to support the state in combating any possible case of Coronavirus.
Recall that Kogi and Cross River State so far has not recorded any case COVID-19 pandemic.
However, it was reported that the NCDC officials shunned Governor Yahaya Bello's request and they returned to Abuja.
The development was disclosed in a statement by the Kogi State Commissioner for Information, Kingsley Fanwo.
Part of the statement reads, "So NCDC will have a lot to explain as to why its officials refused to test for COVID-19. How can we be sure of their status? What are their fears? Why did NCDC send people who are afraid of tests to our State? What was their intention?"
"The officials that came have done an integrity blow to the works of the NCDC. Is there something they are hiding? It is high time NCDC opened up and apologized to the good people of Kogi State. How will they encourage people to test when their own officials are afraid of the test? This is sad," part of the statement read.
Kogi and Cross River States are the only two Nigerian States without confirmed cases of coronavirus.
In another development, a clergyman, Adewale Giwa has slammed Femi Adesina, the special adviser to President Muhammadu Buhari on Media and Publicity over his statement that no Nigerian had the authority to order President Buhari around.