Another Nigerian Dies Of COVID-19 In The US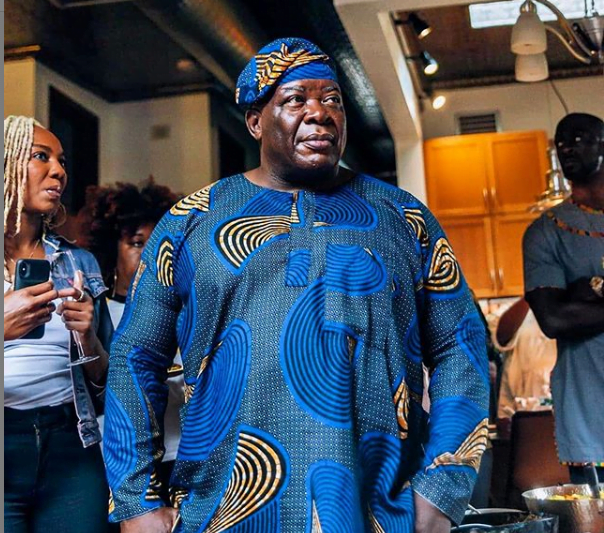 Another United State based Nigerian man has reportedly died of the Coronavirus (COVID-19) disease.
Naija News has been informed of the exit of a Nigerian whose name is identified as Jonathan Amarachi.
It was reported that the aged Amarachi died in New York after suffering from contractions from the global pandemic which has claimed thousands of lives nationwide.
The development was disclosed in a post on social media by Nigerian show promoter, Paul Okoye aka Paulo.
Paulo took to his Instagram page on Friday, April 17 to mourn the deceased, Naija News report.
He wrote: "MyManWhy??? JonathanAmarachiNewYork RIP CoronavirusWhyWhy?? SoManyThingsWePlanThisSummer Smh GonesosoonBrother."
See his post below:
Meanwhile, a car accident in Kano State has led to the death of fourteen people while eight others sustained serious injuries.
It was reported that the accident happened on Thursday evening at Makole town along Kano Wudil highway, 30km away from Kano.
Source: Naija News