Coronavirus: Lockdown Is No Cure – Gbadamosi Speaks On Solution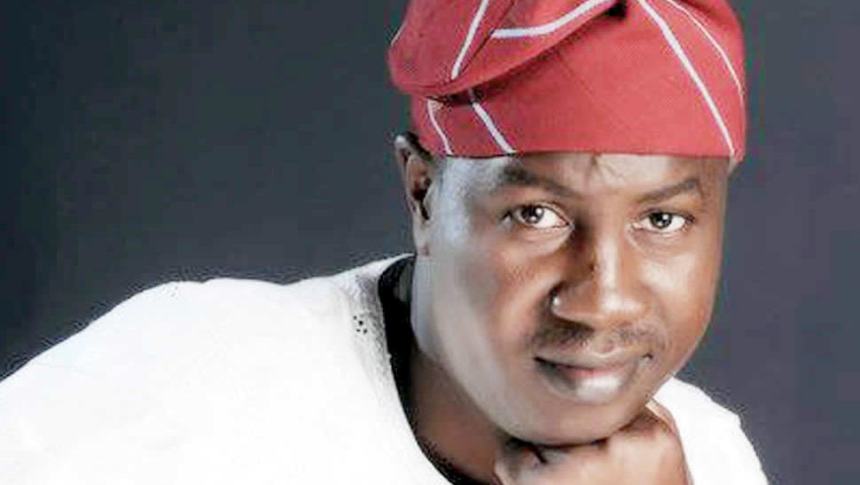 Babatunde Gbadamosi, former governorship candidate in Lagos State, has noted that the lockdown order is not a cure for Coronavirus in Nigeria.
The Peoples Democratic Party chieftain in a post on his Twitter account on Thursday called on President Muhammadu Buhari to call off the lockdown.
Gbadamosi in his statement warned that poverty and hunger in the country due to the lockdown will end up destroying Nigeria and affect the economy.
He charged the President Buhari-led government to direct Nigerians to move with masks and adhere to social distancing measures to curb the spread of COVID-19
The PDP chieftain tweeted, "Stop all this 'ROBO-REBE' and focus on the cure to restart the economy!
"Hydroxychloroquine, Azithromycin and Zinc-sulphate with lots of fluid and lots of vitamin C!
"LOCKDOWN IS NO CURE! Emphasize physical prevention – more masks, more gloves, COMPULSORY PPE for ALL medical staff, clinical or not!
"Allow movement but make masks mandatory. Insist on gatherings of not more than 50 people, with all wearing masks!
"End the lockdown. Starvation will kill everyone!
"Promote preventive therapies: Increase body alkalinity by eating high pH foods like garlic, pineapples, oranges and avocados. Boost immune system by taking vitamin C, plus zinc supplements.
"Hunger and unrest are bigger killers. Flood Lagos with face masks and end the lockdown!
"Finally, TEST MASSIVELY! By now, every government health facility, including PMCs and general hospitals should have Covid19 test centres. Ditto for all private hospitals and all pharmacies, for the South Korean 10 minute test. Also Every LCDA and LGA secretariat in Lagos state.
"Again, nobody should ask me where the funds are to implement all these common sense suggestions. Our unspent taxes and the billions in donations should suffice.
"Remember, we beat EBOLA without a lockdown! God bless Jonathan and his entire cabinet!"