Boris Johnson Out Of Intensive Care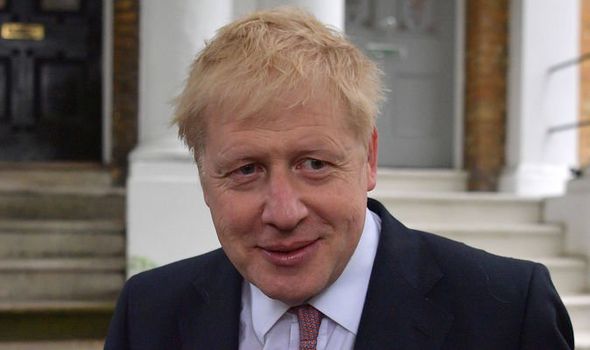 British Prime Minister Boris Johnson, infected with the new coronavirus, left intensive care on Thursday evening and his government has warned that preparations must be made for an extended confinement in the face of the worsening pandemic in the United Kingdom.
"The Prime Minister has been transferred from intensive care to another department of the hospital, where he will be placed under close surveillance during the initial phase of his recovery," his spokesman said in a statement. "His morale is extremely good".
The hospitalized Sunday of the charismatic, but the divisive conservative leader of 55 years, ten days after being diagnosed positive for COVID-19, then his transfer to intensive care Monday evening had shocked in the United Kingdom.
The improvement in his condition is one of the few positive notes when this country sinks into the crisis of the new coronavirus, with daily human balance sheets among the highest in Europe.
The UK has registered an additional 881 patient deaths, bringing the total to 7,978 hospital deaths, according to a daily report released on Thursday by Foreign Minister Dominic Raab, who is tentatively head of government.
Among those who lost their lives was a 50-year-old doctor who had raised the alarm with the executive over the cruel lack of protective equipment for carers.
The virus officially infected 65,077 people in this country.
Dominic Raab once again urged the British to respect confinement, which should be extended beyond the three weeks initially planned, in principle until next Monday, despite the considerable economic and social cost.