COVID-19: American Rapper, Tekashi 6ix9ine Released From Jail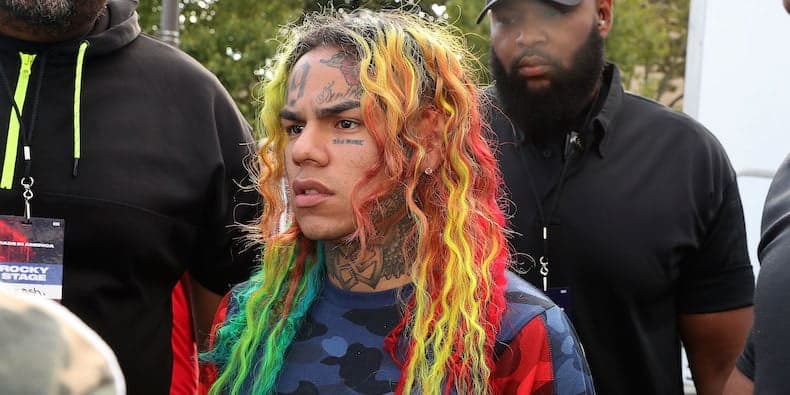 It has been confirmed in a statement on Thursday, April 2 that American rapper, Daniel Hernandez, better known as Tekashi 6ix9ine has regained his freedom from jail after a long time away from home.
Naija News recalls that 6ix9ine in November 2018 pleaded not guilty to the charges that he is a violent drug-dealing gang member.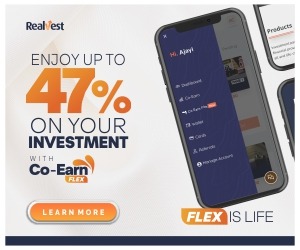 Giving updates on 6ix9ine release, Lance Lazzaro, his defence attorney revealed to a correspondent of the NBC that that 6ix9ine was set free in the noon hour of Thursday into house arrest for fear that his chronic asthma had put him in the high-risk category been infected with COVID-19.
"He's out and he's very happy to be released," said Lazzaro.
However, Lazzaro has refused to disclose where his client will reside within the next four months to end his 2-year jail term.
Naija News understands that 6ix9ine was sentenced to the jail on nine charges including conspiracy to murder and armed robbery at an upstate New York prison.
However, the rapper has so far served 13 months of his two-year sentence as reports reveal that he will be finally set free in August 2020.
His release was not far fetched from the fact that New York City is currently waging war against the spread of whirlwind disease, Coronavirus.
Source: Naija News