House Of Reps Postpone Consideration Of $22.7billion Loan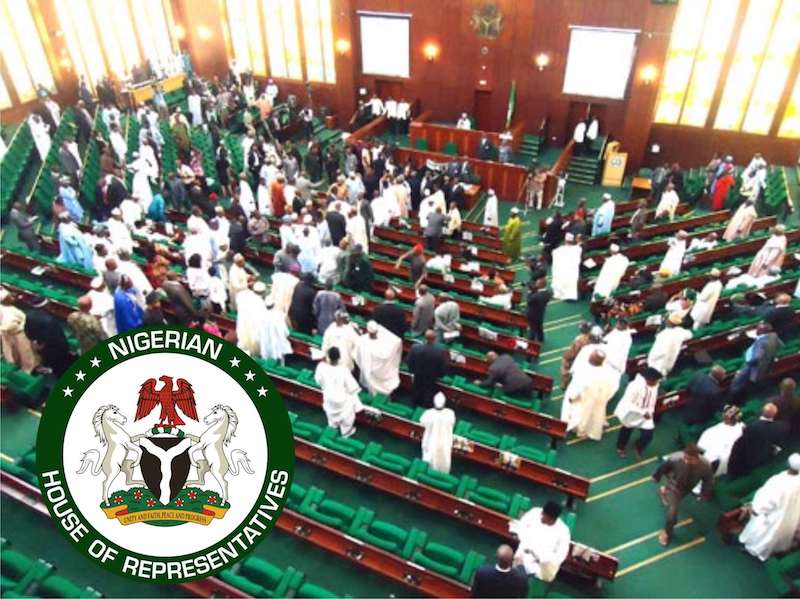 The Speaker of the House of Representatives, Femi Gbajabiamila, on Tuesday announced the postponement of the consideration of the report on the $22.7billion loan request by President Muhammadu Buhari.
The postponement was announced by the Speaker following the ongoing consultations with the Minister of Finance, Zainab Ahmed.
Gbajabiamila on Tuesday stated that the report before the house will be reviewed after the meeting with the minister on the loan request that is currently generating controversy.
The speaker stated this on the floor of the house on Tuesday while speaking on a petition from 'Southeast Elite' presented by Henry Nwajuba.
While presenting the motion, Nwajuba said the 'southeast elite are concerned over the loan. He noted that the group believes that the process of the loan is contradictory to the fiscal responsibility act and the Economic Recovery and Growth Plan of the current administration.
"Mr Speaker, the 'Southeast elite' to intervene in the borrowing of $22billion, the procedure is against the norms, against the ERGP, the fiscal responsibility act and the debt management policy."
The Speaker in his reply said, "Your petition may take a while, I am in consultation with the minister of finance. I spoke with her this morning. The report was supposed to be on the Order paper, but I withdrew it until I speak with the Minister."
"It seems this $22.7bilion does not concern your people, only the elite. When you bring the petition from ordinary people from your constituency."