MI Abaga Quits Chocolate City, Floats New Record Label "Incredible Music"
Nigerian record producer, singer and songwriter, M.I Abaga, whose birth name is Jude Abaga, today Friday, March 6, disclosed that he is officially done with the record label, Chocolate City which he headed from June 2015 to 2019.
According to the rapper who took to his Instagram on Friday to appreciate his fans who have supported him throughout his 13 years with Chocolate City, he now has his own music record label "Incredible Music".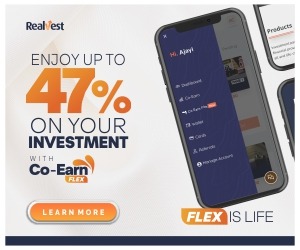 Speaking about his new record label, he said; "There is a lot of truth in my new EP the "Judah EP"
1. I had a dream that CBN would be the greatest group the world had ever seen.. it was on me.. and today I announce my decision to finally let go and move on to something new! Thank you for your support and love for 13 years.. and if you're still with me!! Let's go"
See his post below;
Meanwhile, Naija News had reported a few days ago that Nigerian legendary rapper and YBNL boss Olamide Adedeji, Olamide has signed a joint-venture deal with American music distribution and record label Empire Distribution.
Source: Naija News