We Are Not All Children Of Abraham – Pastor Giwa Replies Buhari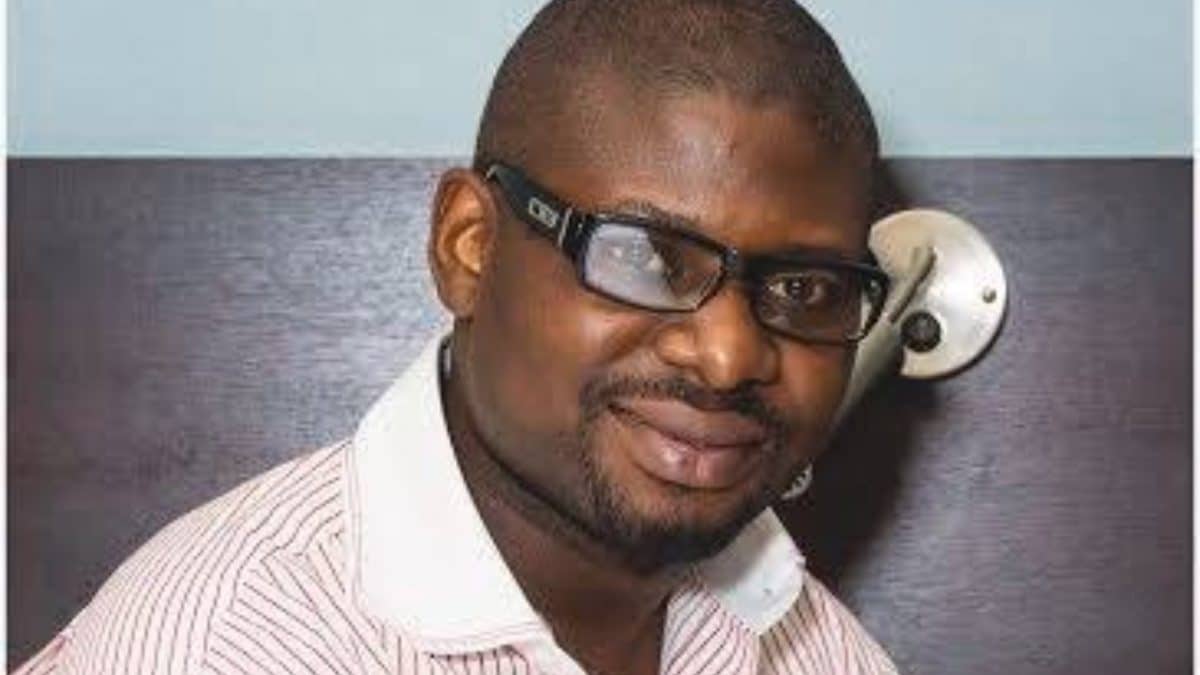 President Muhammadu Buhari has been called on by Pastor Adewale Giwa of the Awaiting The Second Coming of Jesus Christ Ministry to change his statement that we are all sons of Abraham.
He charged President Buhari to study his Quran very well to know how Ishmael was born to Abraham and Sarah.
President Buhari in a statement released to mark the second anniversary of the abduction of Dapchi schoolgirls by the Boko Haram insurgents had stated that we were all sons of Abraham.
Buhari lamented that the only Christian girl that was abducted by the terrorist, Leah Sharibu, was left behind because she refused to renounce her faith.
Pastor Giwa while stating his stand quoted Galatians 4:22: "It will be totally wrong for anyone to think that we are all sons of Abraham. If all of us are children of Abraham, no one will be killing each other. Those who have faith are the real children of Abraham, according to Galatians 3:7."
"Also, I do not want to agree with President Buhari that we are the same. In Genesis 16:2, the Scripture describes Hagar, an Egyptian as a servant girl."
"In Galatians 4, Paul uses the story of Sarah and Hagar to illustrate the results of two different covenants: the New Covenant, based on grace; and the Old Covenant, based on the Law."
"In Paul's analogy, believers in Christ are like the child born of Sarah—free, the result of God's promise. Those who try to earn their salvation by their own works are like the child born of Hagar, a slave, the result of human effort."
"Prior to the birth of Ishmael, God had promised Abraham many descendants, but, ten years after the promise, Sarah was still unable to have children, and they were both on the verge of becoming too old to have children at all."
"Sarah chose to give her servant Hagar to Abraham, in accordance with the custom of the day, so that Sarah could have a child through her. Hagar conceived, and Serah despised her. Serah began to deal harshly with her, and Hagar fled to the desert to escape the resentment of her mistress."
"The angel of the Lord met Hagar in the wilderness, commanding her to return to Abraham and Sarah. The angel relayed a promise from God. The angel also predicted Ishmael's name and character."
"In Genesis 16:12, the bible pointedly says Ishmael's hand would be against everyone and he would live in hostility toward all his brothers. I am not part of them who cannot call spade a spade. Ask so many Pastors who had converted from Islam religion to Christianity why they did so?"
"Don't get me wrong, there are some true Muslims who are of God today. However, it is very hard to see a Christian kill his brother. The word "Christian" means "like Christ," or "to be like Christ." It is, therefore, something totally different from being religious. Matthew 7:21 says 'Not everyone who says to me, 'Lord, Lord,' will enter the kingdom of heaven, but only the one who does the will of my Father who is in heaven."
"One thing I know is that the Scriptures are sufficient and we must do everything to keep the commandments of God. Anybody who kills is not of God."
Source: Naija News