Profile Of David Wilson, Contestant In The 2020 'Ultimate Love' Reality Show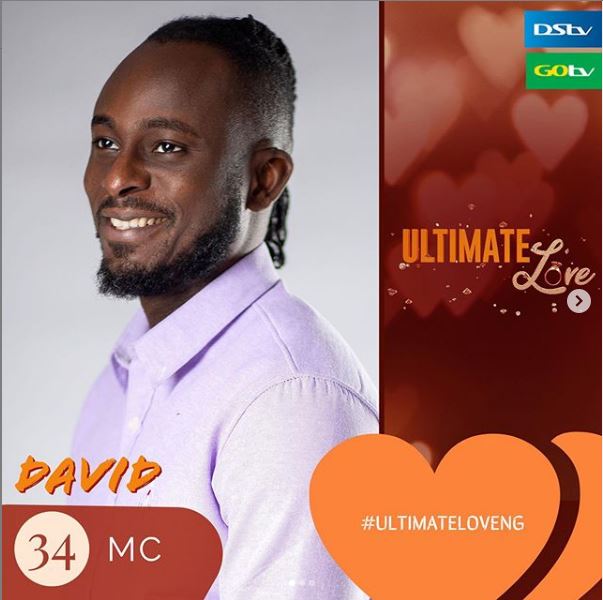 Biography of David Wilson, a contestant in the first edition of the 'Ultimate Love' Nigeria reality show.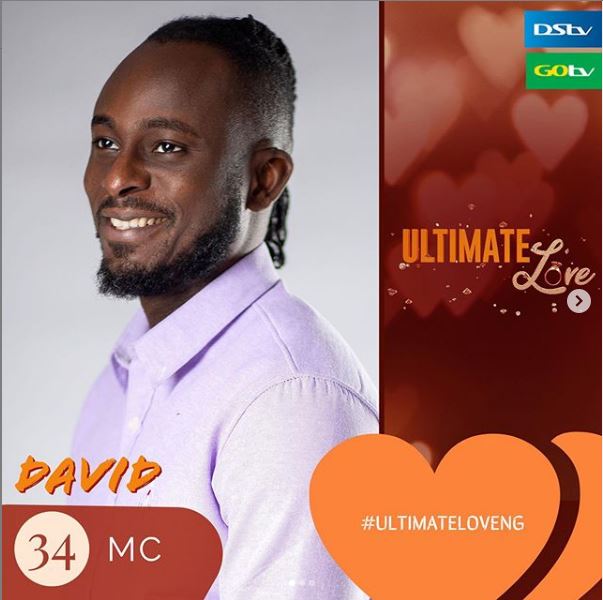 David Wilson is an entertainer, Master of Ceremony popularly referred to as MC.
The 34-year-old blunt man in is one of the 'Ultimate Love' Housemates who viewers should watch out for as regard vibes.
David hails from Bayelsa State, and though he is an MC, he has been confirmed not to be the anxious kind of person as regards relationships. He is an open-minded person who also believes in change.
Source: Naija News