Profile Of Arnold, Contestant In The 2020 'Ultimate Love' Reality Show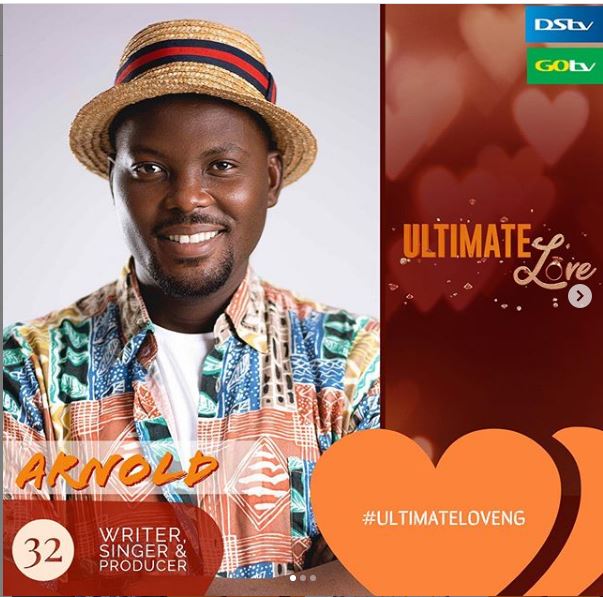 Biography of Arnold, a contestant in the first edition of the 'Ultimate Love' Nigeria reality show.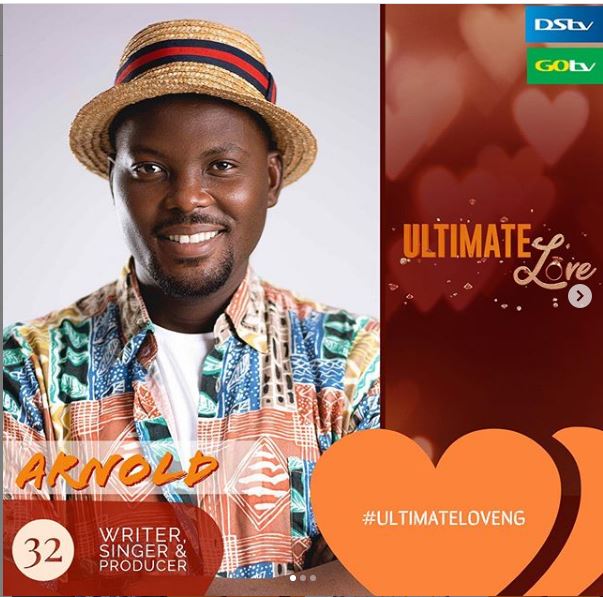 Loverboy Arnold is 32 year of age, a man who has much love Food.
Arnold is another young man in the Ultimate Love who viewers wait to see his kind of expression, hoping that he may turn out to be a lover boy in the house looking at his hubbies revealed as being able to write, sing and also as a producer.
Arnold had revealed that his longest relationship was with his high school sweetheart, which lasted four years. However, aside the angle people are looking at, Arnold is a lover of food and doesn't play with his Egusi soup. Just like the popular saying that "The way to a man's heart is through his stomach".