United States: Pete Buttigieg, The Democrat Nobody Was Waiting For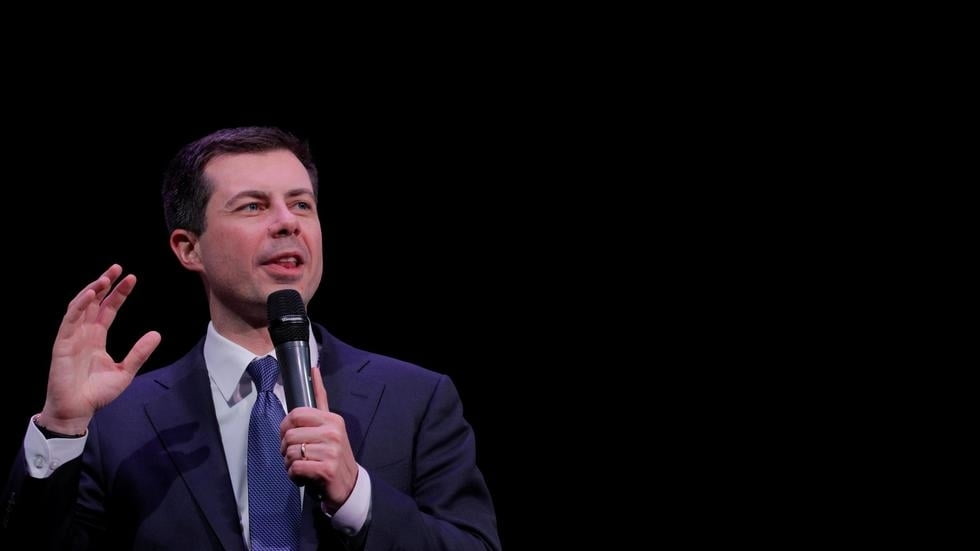 In the United States, the young Pete Buttigieg has asserted himself as an essential candidate in the race for the White House. According to still partial results, he won the caucus of Iowa, the first Democratic primary in the race for the American presidential election.
Still incomplete results show that 38-year-old Pete Buttigieg, one of the most centrist Democratic candidates, won a short head – he would be tied for votes – in these Iowa primary tests, elbow to bend with the senator, far more to the left, Bernie Sanders. In front of his supporters, he celebrated his victory by launching a message of hope: "Believe in yourself and in your country! "
"We don't know the final results, but what we do know is that this campaign, which started a year ago with four people on the team, with no reputation, no money, just big ideas, this campaign has taken the lead today in this race to replace the current president with a better vision for the future ", assured Pete Buttigieg.
Tonight's results not only represent an astonishing victory for our movement, they validate the message of belonging that brought us here. If you believe that a new and better vision can bring about a better day, join us: https://t.co/LWHhgdDDU4 pic.twitter.com/XHrhNQvrZL

— Pete Buttigieg (@PeteButtigieg) February 5, 2020
Pete Buttigieg, who has spent part of his career in the army, is a somewhat "extraordinary" candidate, explained on Wednesday on our antenna the lawyer Olivier Piton, author of The New American Revolution. " And it will be complicated for the Democratic Party to get out of this " hangover "from these primaries at the start so mediocre and laborious".
"Pete Buttigieg and Bernie Sanders are neck and neck and this is rather bad news for the party which clearly played the Joe Biden card, which came in fourth, both in terms of numbers of delegates and in terms of votes obtained, and who is absolutely not ready, as four years ago, to accept Bernie Sanders", continues Olivier Piton.
Mayor of the small town of South Bend in Indiana – he was the youngest mayor of a town of more than 100,000 inhabitants -, Pete Buttigieg says he wants to bring together rural, urban and suburban communities, bring together Democrats independents and even some Republicans to change the United States.
Gather, finally, around values ​​and not against a common enemy. A wink in particular to Joe Biden, since the ex-vice-president of Barack Obama, who came fourth in these first primaries, although favourite in the national polls, had made the battle against Donald Trump one of his arguments for the countryside.