Amotekun: IBB Speaks On New Security Outfit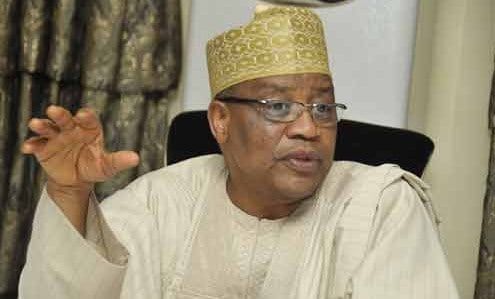 General Ibrahim Babangida, a former military President, has spoken on the establishment of Operation Amotekun.
The former head of state noted that the security outfit which was established by South-West governors is not sustainable because it involves a lot of funds to operate.
Naija News had reported that governors from Oyo, Ogun, Osun, Ondo, Ekiti and Lagos State launched the security outfit in Ibadan, Oyo State capital.
Babangida while speaking on Channels TV said the states involved might not be able to meet the needs of the security outfit.
The former military President, "They must equip them, you must pay them salaries. You must give them all the welfare they need. That is going to be a problem for the states. Where will they get the money to foot those bills?"
"If they have succeeded in convincing the federal government to put out some part of the revenue for the purposes of that, I can understand that, but if they take it on themselves, it is going to be a problem."
"What we need to do is to have a closer look. We have a lot of security outfits; we have the army, the mobile police, the National Defence security, we have a whole load of them."
"I think they should be assigned specific responsibilities to lessen the financial burden this initiative would cost the government of the states in the long run."
Source: Naija News