Bayelsa: Man Attempts Suicide Over 11m Debts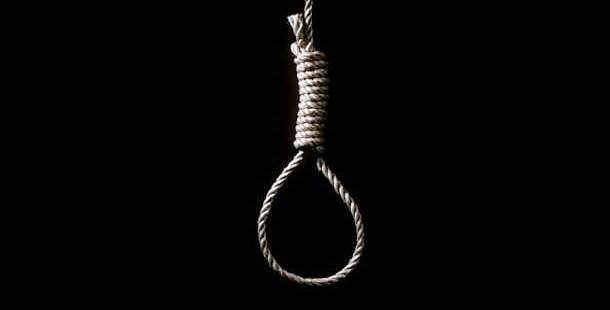 A man identified as Teidei Simon Oze, threw his workers into disarray following his failed attempt to commit suicide over an alleged debt of #11 million owed a former local government chairman in Bayelsa state.
The 38-year-old man who is an indigene of Southern Ijaw Local Government Area and owned a gas station along the Amassoma road was rescued by one of his workers while carrying out the suicide act.
A further report had it that Oze was rushed to an undisclosed hospital in the state and the incident is been investigated by the state police command.
Some stated that he attempted suicide due to desperation and pressure from those he was indebted to, while some others stated that the December 31 deadline take-over plan handed by those he owed including the former Nembe Local Government Council Chairman may have pushed him into the suicide attempt.
A family source who spoke on the incident noted that Oze said, "out of eleven million naira (11m) which I borrowed, to pay seventeen million naira (17m), a deal with interest of seven million naira (7m) to be paid."
"The seven million (7m) interest had been paid and the 3.4m out of the 11m capital also paid but I was given a mandate to pay all seven million, six hundred thousand naira (7.6m) before the 31 of December this year is worth taking one's live," he added.
Another source added that a popular Miracle Church in Warri Delta State on the 17th of December 2017, had promised to assist him some huge amount of money allegedly put together by its congregation but the promise was not fulfilled.
The former Local Government Chairman who spoke to newsmen on the incident described the attempted suicide by his business associate as "extreme action."
He confirmed the debt being owed by the troubled Teidei Simon Oze , insisting that "Ask him to show you the agreement and you will see that it has expired since 2 years ago. Someone like him did similar thing in the past, collected money with a petrol station along AIT Elebele road as a collateral and when couldn't pay left the petrol station."