Cardi B Wants Real Nigerian Experience As She Begs For Nigerian Jollof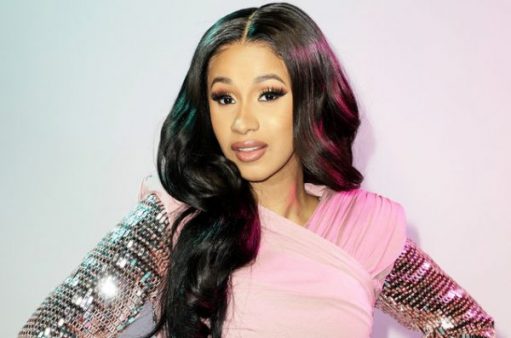 Controversial American rapper, Cardi B who arrived in Nigeria yesterday evening has once again cried out for a real Nigerian experience.
The Queen of Bronx took to her Insta story this morning to brood over the hotel food and expensive neighborhood she's being hosted.
Cardi reveals that she wants to experience the real Nigeria, the local outlets and of course the famous Nigerian Jollof rice every tourist can't wait to have a taste of.
"Alright this 7 o'clock in the morning I want to go to the f**king hood. I want to see the real Nigeria. I want to eat the hotel food I want like real Nigerian food, all that fish, all that Nigerian Jollof rice, all that, all that," she said.
Source: Naija News