UEFA Champions League Results For Matchday 3 (Full Scores)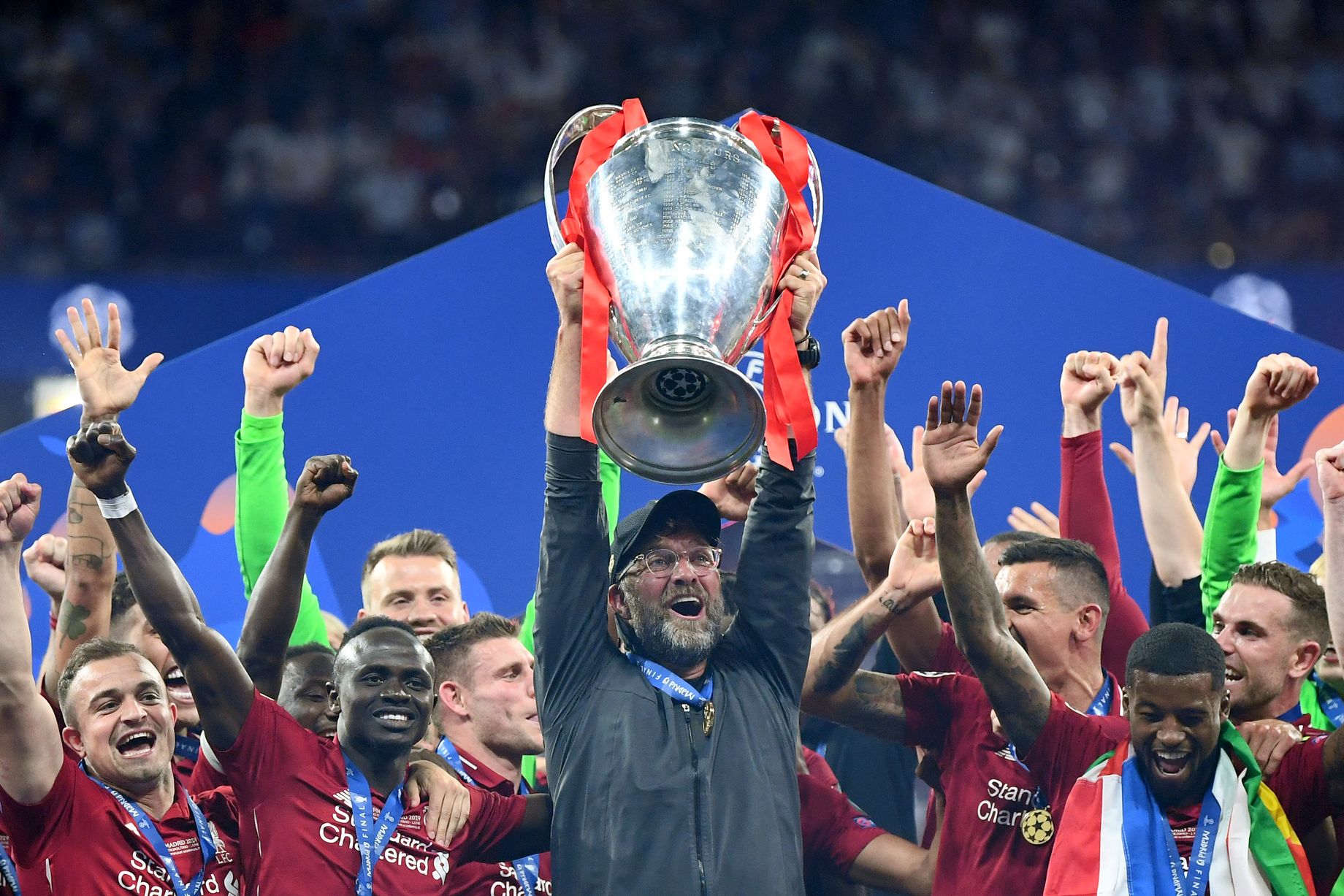 Matchday three of the 2019/2020 UEFA Champions League (UCL) experienced free flowing of goalsfrom Belgium to the United Kingdom.
Tottenham Hotspur, who have been in a poor domestic form, recored a moral boosting 5-0 win over Red Star Belgrade.
Raheem Sterling bagged a hat-trick, which resulted in Premier League champions, Manchester City defeating Atalanta 5-1 after initially falling behind.
Kylian Mbappe also grabbed a treble form French giants PSG in their 5-0 thumping of Club Brugge.
Real Madrid grabbed a slim 1-0 victory on the road at Galatasara, while Juventus overcame Lokomotiv Moscow 2-1 with a late Paulo Dybala brace, and Bayern Munich edged out Olympiacos 3-2.
See Full Champions League Results:
Group A
Club Brugge 0-5 Paris Saint-Germain
Galatasaray 0-1 Real Madrid
Group B
Olympiacos 2-3 Bayern Munich
Spurs 5-0 Red Star Belgrade
Group C
Shakhtar Donetsk 2-2 Dinamo Zagreb
Manchester City 5-1 Atalanta
Group D
Juventus 2-1 Lokomotiv Moscow
Atletico Madrid 1-0 Bayer Leverkusen