Wenger Reveals Real Reason Gnabry Left Arsenal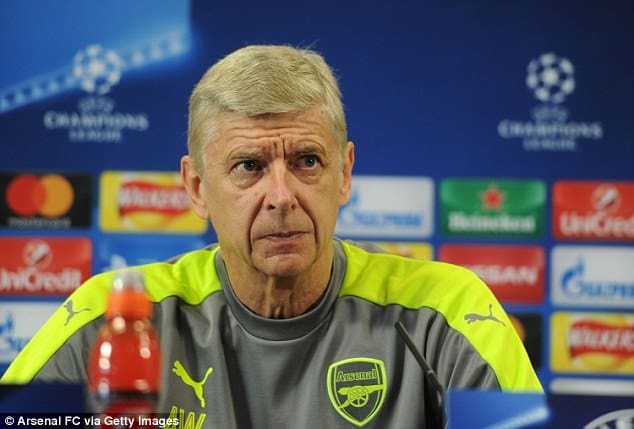 Former Arsenal manager, Arsene Wenger, has accused Bayern Munich of manipulated Serge Gnabry into leaving Gunners in 2016.
The Frenchman was still the manager at the Emirates Stadium, when Gnabry left for Germany, having made only 10 league appearances for the Gunners.
Gnabry caught the attention of many, after netting four times in his side's 7-2 win over Tottenham in the Champions League.
Wenger had hinted that there may have been foul play at work to lure him away from north London.
Wenger while speaking with beIN Sports said, "We tried to extend his contract for a very long time and I think that Bayern manipulated behind the scenes, that if he went to Bremen he would join Bayern after."
"He was always a very talented boy who lacked confidence in some stages, but we always thought we had a player who could achieve a lot."
"He came back from a very bad experience on loan at West Brom where his confidence was destroyed. I tried to rebuild him because I believed in him".