How Goodluck Jonathan Brought Buhari Into Power In 2015 – Pastor Giwa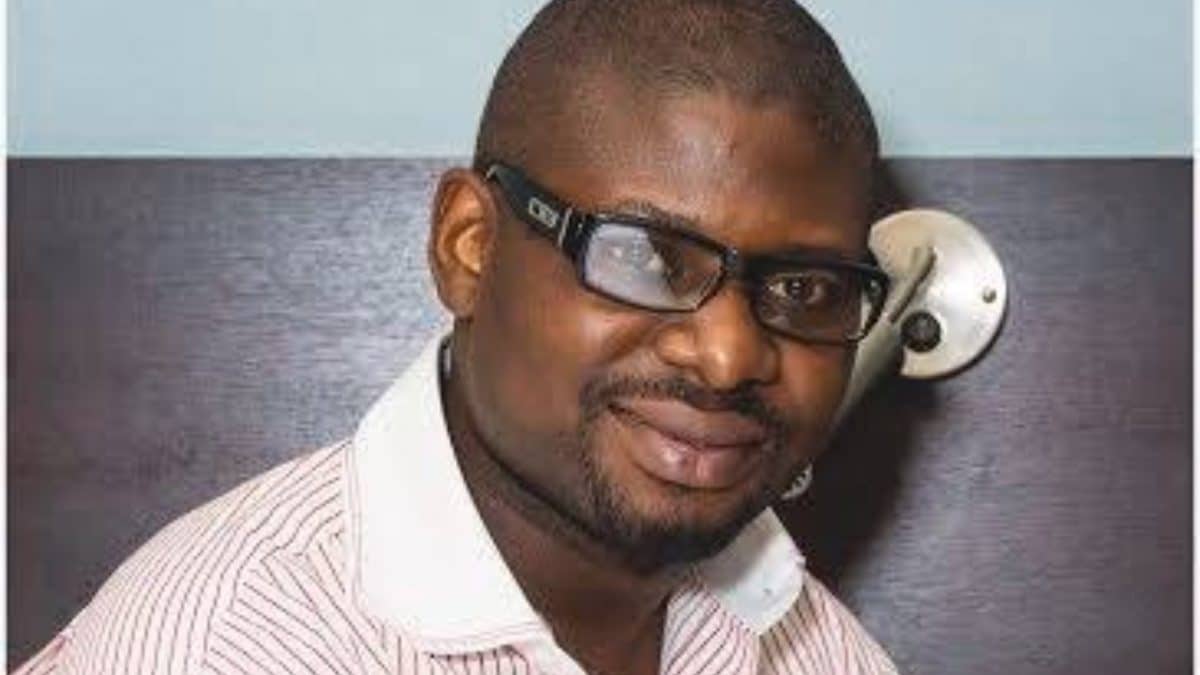 Pastor Adewale Giwa of the Awaiting The Second Coming of Jesus Christ Gospel Church, has accused the former President Goodluck Jonathan of bringing President Muhammadu Buhari into power.
He urged those praising the former President to stop, stated that if he had done well, President Buhari wouldn't be in power.
The cleric stated this in a statement released on Thursday.
Pastor Giwa, stated that though Nigerians were aware President Buhari's antecedents as military president, there was no better option left than to vote out Jonathan for Buhari.
The cleric noted that Jonathan had the opportunity of changing this country but failed to do so.
According to him, former President Goodluck came from a region that had never produced a president but never made use of that opportunity to make the country better.
"One thing I can praise Jonathan for was the spirit of contentment he exhibited after the 2015 election. He voluntarily handed over power to Buhari which I think Buhari could not have done."
"Under Jonathan, a Minister was using $40m jewelries openly while under this present government, a Minister is embezzling $50m secretly."
"I am sure by now, Jonathan must have been thinking on the areas that he had failed. There is difference between those who have a conscience and those who do not."
"Either they like it or not, I must speak the truth and nobody can intimidate me. Now, this present government has employed some people defending and attacking those who speak against them."
"This propaganda will not help them in any way. You don't make a promise you know you won't keep. They keep making empty promises that cannot stand a test of time."
"Jonathan needs to be blamed for the emergency of Buhari," Giwa stated.