Iranian Government Denies Attacks On Oil Plants In Saudi Arabia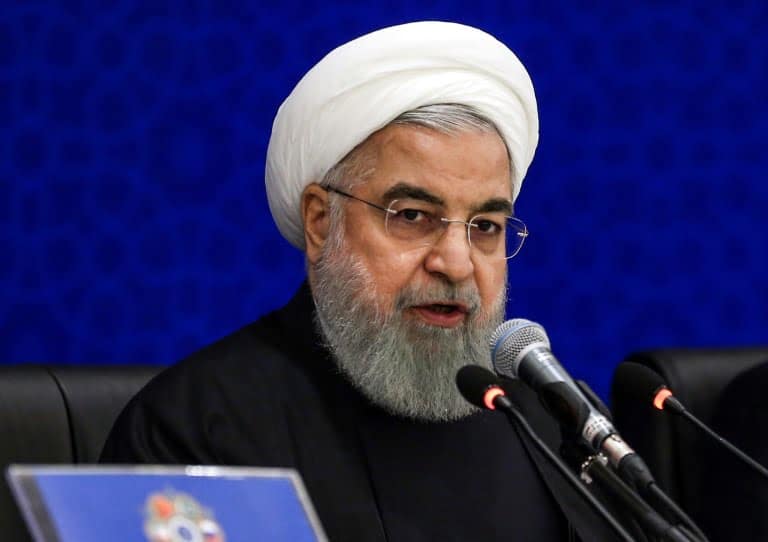 The Iranian Government has denied responsibility for theoil plants attack which occurred during the weekend in Saudi Arabia.
Iran's foreign minister, who gave his country's side of the story said in a tweet on Sunday that Pompeo was turning from "max pressure" to "max deceit."
Having failed at "max pressure", @SecPompeo's turning to "max deceit"

US & its clients are stuck in Yemen because of illusion that weapon superiority will lead to military victory.

Blaming Iran won't end disaster. Accepting our April '15 proposal to end war & begin talks may.

— Javad Zarif (@JZarif) September 15, 2019
Naija News recalls that the United States government had earlier insinuated that the Islamic Republic of Iran may be responsible for attacks on the refinery plants at Khurais and Abqaiq of Saudi Arabia.
Speaking on the attack, the Secretary of states to the United States said that Iran launched an unprecedented attack on the world's energy supply. There is no evidence the attacks came from Yemen.
We call on all nations to publicly and unequivocally condemn Iran's attacks. The United States will work with our partners and allies to ensure that energy markets remain well supplied and Iran is held accountable for its aggression

— Secretary Pompeo (@SecPompeo) September 14, 2019
Source: Naija News