EPL: Everton Manager Lists What He Wants From Iwobi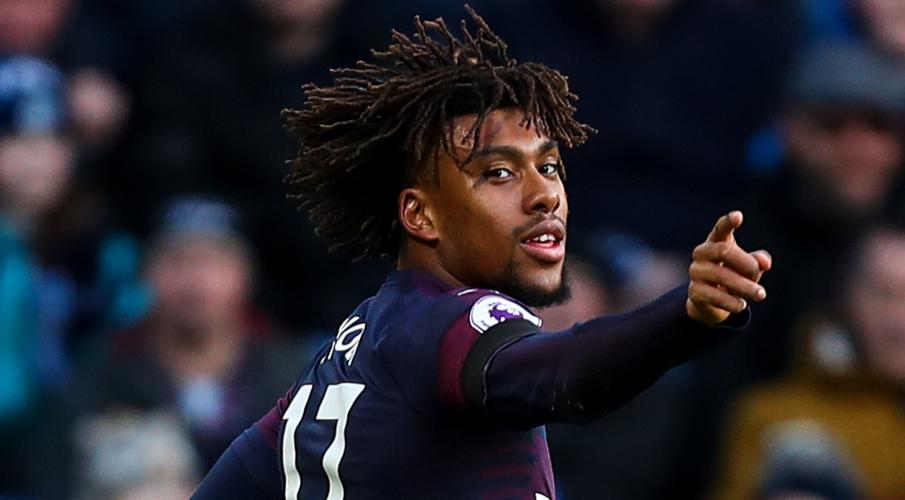 The Manager of Everton, Marco Silva, has urged former Arsenal midfielder, Alex Iwobi, to maintain his goalscoring form and his high-quality contribution to the team.
The Super Eagles player is gradually creating an atmosphere for himself at Goodison Park having joined the club in a £40 million move from Arsenal.
The 23-year-old midfielder has scored two goals in his first two starts for Everton.
"It is something I will demand from him more and more. With the quality he has I am 100 per cent sure he will give important things for us."
"He will give a high quality in our attack. He can provide creativity playing from the left or behind the striker as an offensive midfielder."
"And if he can and I am sure he can score more goals, it will help the team. The first time I met with him, it was something I put in his mind [his ability to score goals]."
"If you look at our wingers and the players in forward positions, it is something I demand from them."
"Richarlison scored many, many goals last season, Theo scored some. I want more from the other two [Iwobi and Bernard]."
"Bernard started the season with a goal in the second game which was important for him. Alex has done the same thing now," Silva told the club's website.