Rihanna Will Host Activists At 2019 Diamond Ball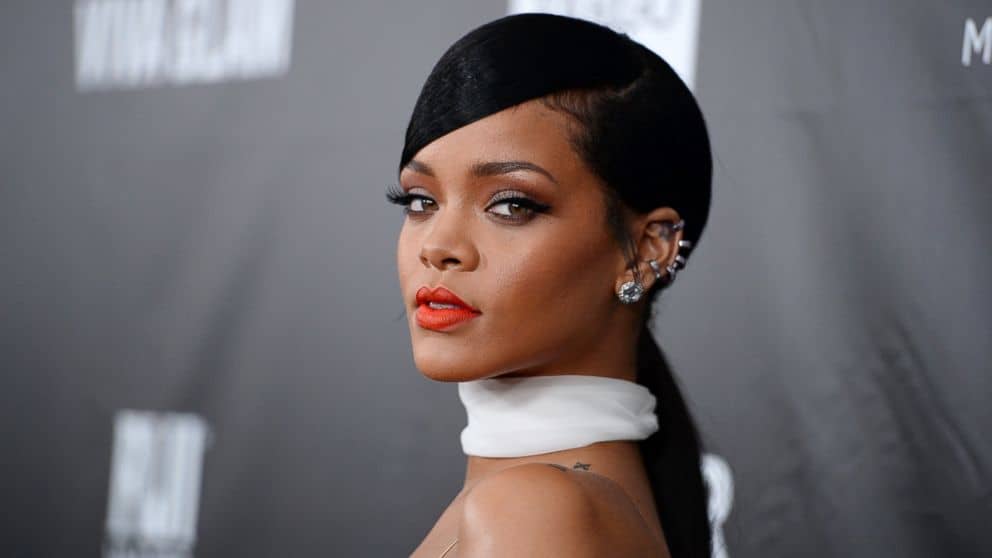 Rihanna will host Mia Mottley, the Prime Minister of Barbados, her country and Shaun King, an American activist at the annual Diamond Ball.
The report states that Seth Meyers will be hosting different celebrities during the function meanwhile Pharrell Williams and DJ Khaled will be performing at the event.
According to Rihanna: "I can't imagine a better night than this year's Clara Lionel Foundation event with Seth Meyers, Pharrell and DJ Khaled,"
"I am particularly honoured to present Prime Minister Mottley and Shaun King with this year's Diamond Ball Awards for their groundbreaking work. We are so thankful to them for joining us and making the night better than ever."
Rihanna, who is the founder established Diamond Ball in 2014 to assist her foundation which she named after Clara and Lionel Braithwaite, her grandparents.
Over previous years, the non-profit organisation has sponsored more than 59 global projects as well as been loyal to $13 million in grants.
The organisation helped in raising almost $6 million for CLF's education and emergency response programs all over the world last year.
Naija News reports that the Diamond Ball holds annually and also preparing for its 5th edition which will hold 12th September 2019 in NYC.
Source: Naija News