British Court Gives P&ID Nod To Seize Nigeria's $9bn Assets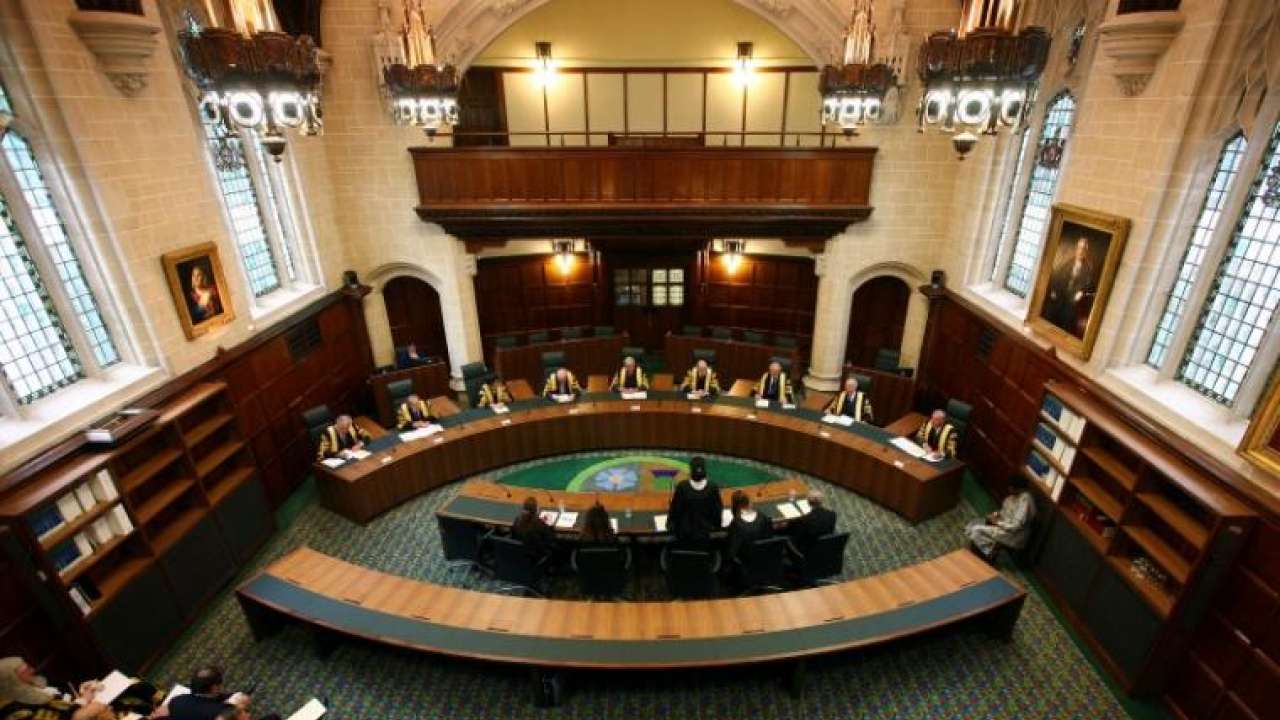 Process and Industrial Development Limited (P&ID) has been given the nod by a British court to seize Nigerian assets worth $9 billion.
Naija News reports that the judgment was delivered in favour of P&ID in London, the United Kingdom on Friday, August 16.
This online news platform understands that a deal agreement, to build a gas processing plant in Calabar in 2010, which collapsed because Nigeria did not meet its end of the bargain, is the case in contention.
Speaking after the judgement on behalf of P&ID, Andrew Stafford Q.C. of Kobre & Kim said: "We are pleased that the Court has rejected Nigeria's objections both to the arbitration process and to the amount of the award and that it will grant permission to P&ID to begin enforcement of the award in the United Kingdom.
"The Court has ruled decisively in P&ID's favour and has comprehensively rejected Nigeria's efforts to avoid payment of this award of over $9.6 billion.
"P&ID is committed to vigorously enforcing its rights, and we intend to begin the process of seizing Nigerian assets in order to satisfy this award as soon as possible."
Download Naija News App. Advertise with us. Send us enquiries and press releases.