President Buhari Reveals Fresh Plans For 'Poor Nigerians'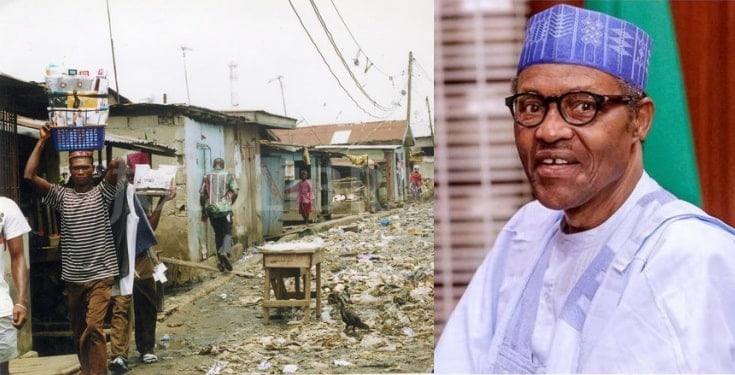 Muhammadu Buhari, Nigeria's President, says his "Next Level" administration, "will fight for the poor."
Naija News reports that President Buhari made this comment while addressing leaders of various communities from five Local Government Areas of Daura Emirate, who paid him a visit as part of Eid El-Kabir celebration on Tuesday, August 13.
President Buhari said the votes he received during the 2019 Presidential election, shows that Nigerians know and understand his mission.
The President reaffirmed that his "Next Level" administration will dwell on its campaign issues which includes security, economy, and corruption.
His words: "You know how much I laboured to get here. I ran three times in the past. The fourth time, God used technology to do it for me. The fifth time I ran (February 23, 2019), I went to all the states of the federation. The turnout of crowds was overwhelming.
"Truly, the people know and understand my mission. This is what the votes showed. The administration will dwell on our campaign issues — security, economy, and corruption. We will fight for the poor," President Buhari said.
Emphasizing the importance of agriculture under his "Next Level" administration, President Buhari noted that the next minister of Agriculture will be someone who is knowledgeable and will know how to promote interest and investment in the sector.
His words:  "I will appoint a minister who knows agriculture and its role in providing jobs and growing our economy. You have seen how we broke the fertiliser jinx in the country. We will do more to better the lots of our farmers. Agriculture is our strength," he added.
Speaking further, the President expressed excitement with the changing attitude of young Nigerians towards agriculture, with many earning respectable incomes.
President Buhari urged all Nigerians without regular incomes to return to the farm.