Herdsmen: Demonic Cows Everywhere, Stop Eating Them – Fani-Kayode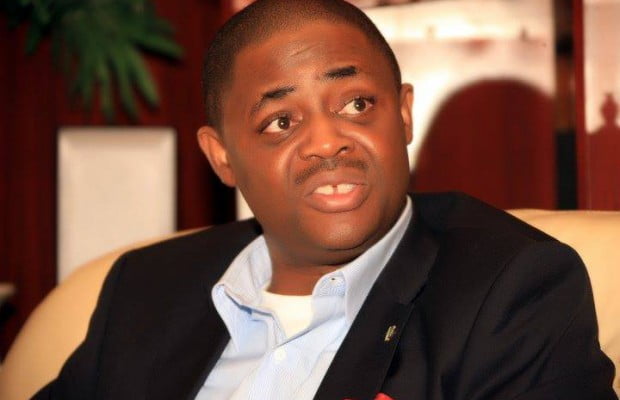 Former Minister of Aviation Femi Fani-Kayode advised Nigerians to stop eating cows reared by Fulani Herdsmen.
Naija News reports that the Central Bank of Nigeria (CBN) had stated that it will ban the importation of milk and other dairy products into the country.
The Governor of CBN, Godwin Emefiele, stated this on Tuesday at the end of the Monetary Policy Committee meeting in Abuja.
But the Miyetti Allah Cattle Breeders Association of Nigeria kicked against the plans of the CBN.
The group advised CBN to retrace its steps and not make a decision that does not undo the work done to date.
Reacting in a post on his Twitter page on Saturday, Fani-Kayode stated that despite being a nation that "literally worships" cows we still import 95% of our dairy products.
He wrote: "Do you know that Fulani cows are the only cows in the world that do not produce much milk? That is why, despite being a nation that literally worships cows and that is being led by cow-lovers, we still import 95% of our dairy products.
"Like the herdsmen themselves, Fulani cows are mean, barren, unproductive, anorexic, sickly, anaemic, dry, accursed, charmed and often objects of ritual sex and bestiality by their owners."
"If you want to see real cows go to places like South America, South Africa or ANYWHERE else in the world. We do not have cows in Nigeria: we have 4-legged creatures, demons and entities that have come in cow-flesh.
"My advice? Stop eating Fulani cow-meat because it is charmed. It dulls the brain and drains your spiritual sensitivity and potency.
"It causes confusion and makes you weak, docile and stoic That is why the Fulani themselves do not eat their own cow-meat!" Fani-Kayode added.