Appeal Court Fixes Date To Deliver Judgement On Buhari's Certificate Saga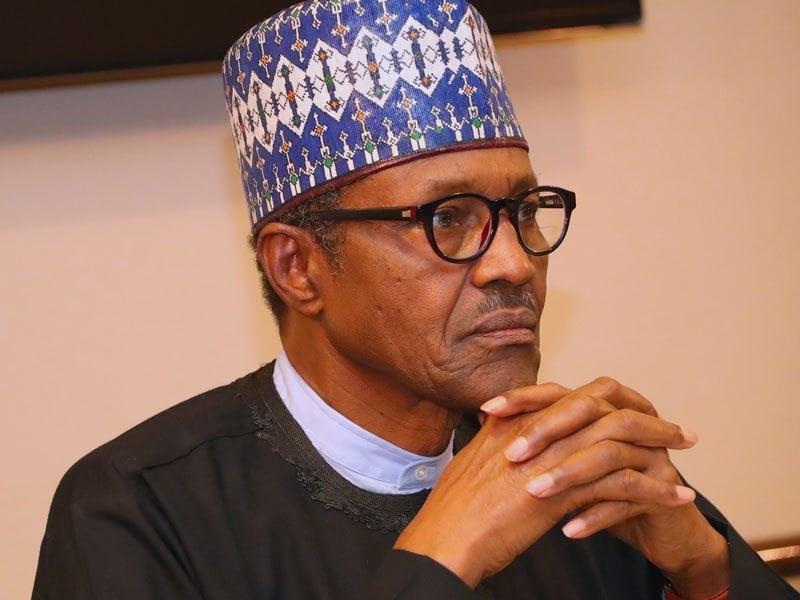 The Appeal Court has fixed tomorrow (Friday) to rule on a suit challenging the qualification of President Muhammadu Buhari to contest the 2019 Presidential Election.
Naija News recalls that the Appeal Court had on Monday reserved judgment in the suit after listening to the arguments by counsel to parties involved.
The court earlier held that the date for its judgment would be communicated to parties.
However, the court today communicated to parties its readiness to deliver judgment on July 12 due to the 60-day time-frame provided by the law for the hearing of the matter.
Recall that Kalu Kalu, Labaran Ismail and Hassy El-Kuris had asked the court to nullify and set aside the judgment of the Federal High Court.
The High Court declined to hear their suit instituted to challenge the educational qualification of President Buhari before the conduct of the 2019 general election.