Just In: Mo Abudu To Chair 47th International Emmy Award Gala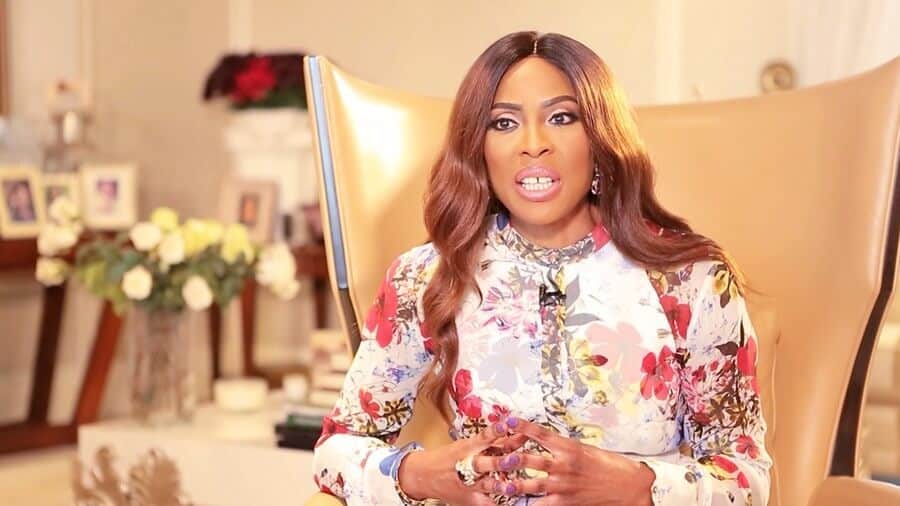 Nigeria's media mogul, Mo Abudu who was elected as a director of the International Academy of Television, Arts and Sciences has been chosen to chair the 47th International Emmy Awards Gala in New York.
The International Emmys whose gala is slated for November 25th, 2019 in New York made the announcement in an Instagram post on Tuesday.
The well-known film producer also announced the honour on her Instagram page @moabudu.
Abudu has been described by Forbes as "Africa's Most Successful Woman". She launched Nigerian broadcaster and producer, EbonyLife TV, in 2013, producing over 1,000 hours of original programming each year.
She went into filmmaking with the creation of EbonyLife Films. She is the Executive Producer of 'Fifty', 'The Wedding Party' (2016), the most successful Nollywood film ever at the Nigerian box office. She also produced 'The Wedding Party 2: Destination Dubai' (2017), the highest grossing Nollywood film of all time; and 'Chief Daddy' (2018), the third-highest grossing Nigerian film.
In March 2018, Sony Pictures Television (SPT) announced a three-project deal with EbonyLifeTV, the first of its kind between SPT and a Nigerian television company.
Download NAIJA NEWS app: