What PDP Did To Femi Gbajabiamila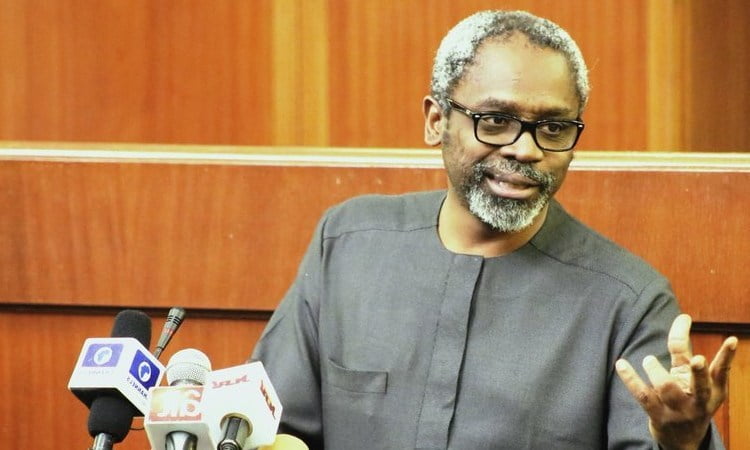 Femi Gbajabiamila, has received one more nomination for the position of the Speaker of the House.
Abdulmumin Jibrin, a member of the House of Representatives representing Kiru/Bebeji Federal Constituency of Kano State who nominated Gbajabiamila during the inaugural session of the 9th House of Representatives today, and was seconded by a Rep member Lynda Ikpeazu of Onitsha south constituency who was elected under PDP
She said: "I second the nomination of a nation builder and a man who believes in the unity of this country".
Gbajabiamila is a member of the All Progressives Congress, APC, from Lagos State and has been endorsed by the ruling party to succeed Yakubu Dogara.