Seyi Makinde Declares Free Education In Oyo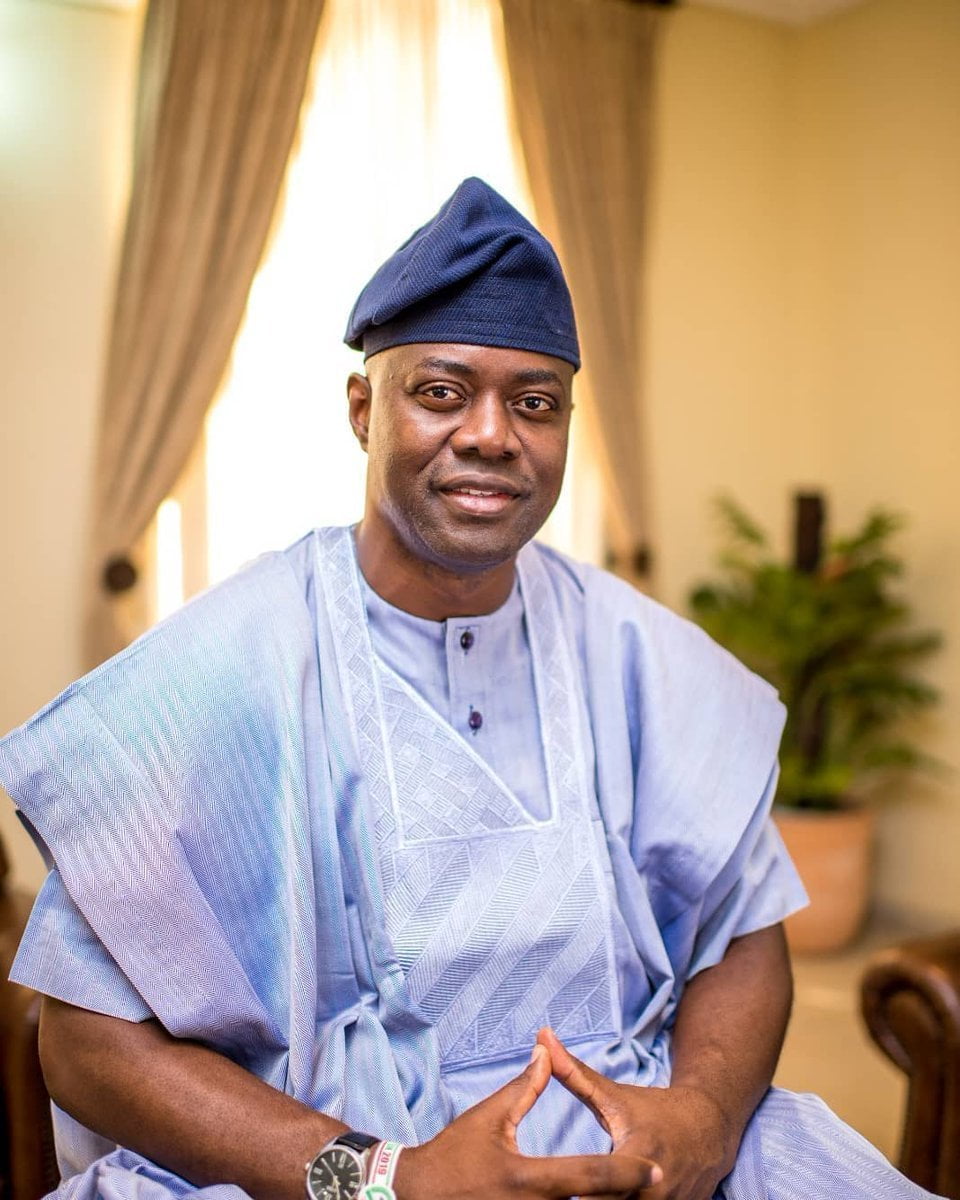 The new Governor of Oyo State, southwest Nigeria, Seyi Makinde, on Wednesday, May 29, declared free education in public primary schools and public secondary schools in the state.
This was even as the Governor cancelled Development Levy paid by students across all the primary and Secondary schools in the state.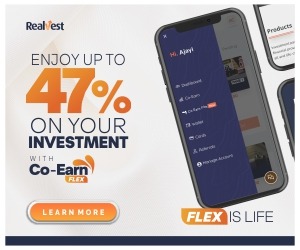 Naija News reports that the governor made this known in his Inaugural Speech as the new Governor of the "Pace Setter" state.
The governor abolished the N3000 paid by Students in Secondary Schools, noting that the education budget in the state shall not be less than 10% of the total annual budget.
"My government will be Pro-Private Investment. I believe in true federalism, all states, tribes are not equal, and it is against fairness to treat them equally.
"On N30,000 Minimum wage: We will have a sincere conversation with the labour union leaders and arrive at the best decision for both parties.
"Our focus is to equip and rehabilitate the state's hospitals with modern day facilities including workers welfare, not to build any hospitals," he said.
Governor Makinde also announced the opening of the flyover for the use of the public.
"The bridge leading to the State Secretariat shall now be called freedom bridge. Everyone is free to use it. A public bridge built with Public resources should not be exclusively used by the Governor and his wife," the governor said.
Source: Naija News