Buhari To Visit Borno On Thursday After Wednesday's Lagos Visit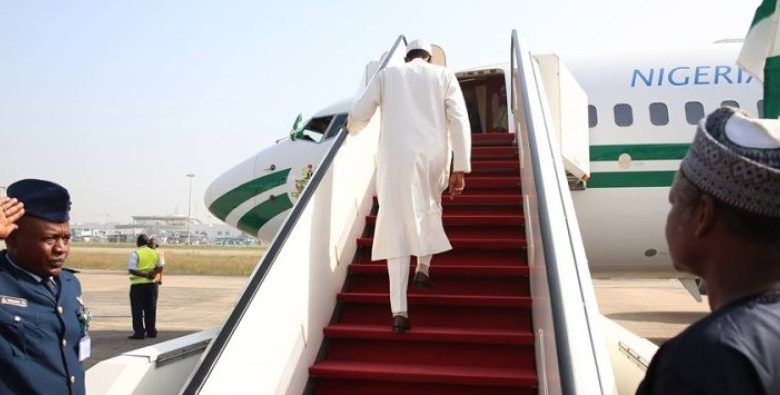 President Muhammadu Buhari is expected to visit Borno state tomorrow, sources in the presidency said.
Naija News yesterday reported that the President is expected in Lagos state today
Presidential sources said the arrangements for the two trips have been concluded, Daily Trust reports.
It was also gathered that the president will next week visit Katsina state, where he is expected to spend a week.
Meanwhile, the president yesterday said that a top priority of his administration is to ensure that the efforts of hardworking Nigerian farmers are respected.
The President was speaking in an audience with members of the United Kingdom-based Foundation for Good Governance for Development in Nigeria at the State House in Abuja.
Source: Naija News