Killings: Northern Elders Slam Buhari Over Insecurity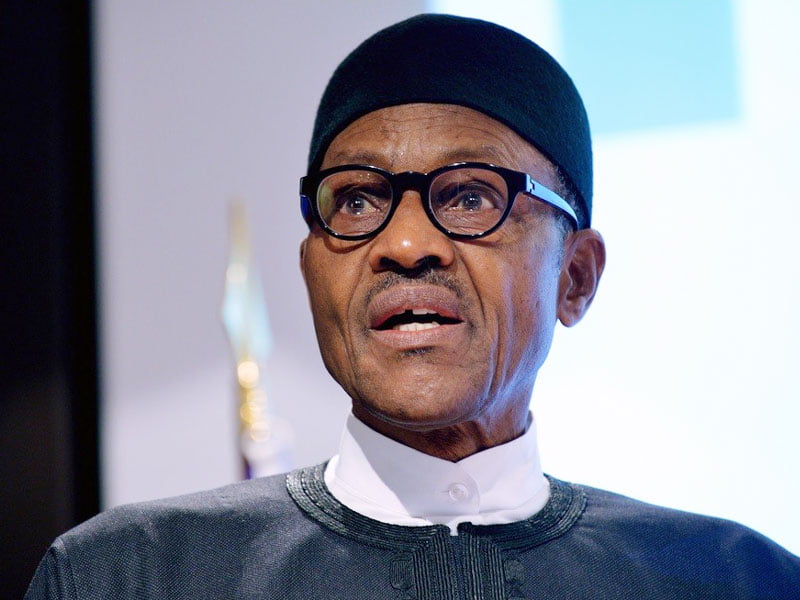 Northern leaders have accused the President Muhammadu Buhari-led government of not doing enough to checkmate the spate of killings and destruction of property across Nigeria.
In a communiqué issued at the end of a meeting held in Zaria, in Kaduna State to review the security situation in Nigeria and signed by the Convener of the NEF, Prof Ango Abdullahi, the elders also frowned at what they considered as unjustified silence of the administration over rising threats to the north in particular and some parts of Nigeria by bandits, herdsmen, kidnappers, armed robbers and other gangs causing mayhem without any appropriate response from the security agencies.
Part of the communiqué said, "Today, the north still lives under horrendous Boko Haram threats, a situation, which has been aggravated by threats of banditry, kidnappings, armed robbery, marauding youth gangs, herders and farmers mini-wars and seemingly overwhelmed or indifferent governments.
"Agriculture, our pride and national economic comparative advantage, the greatest employer of labour and leading contributor to GDP is in ruins as animal husbandry and crop and roots farming are in the throes of war and damage.
"Our rural folks live in perpetual fear of attacks from sundry terrorist assassins without any reprieve. Our major highways and transportation systems are being abandoned as they have become death traps.
"Should the Nigerian people continue to run and hide from criminals under an administration that has enjoyed and received support especially from Northern Nigerians that it cannot address their existential and developmental challenges?" The elders queried.