UNICEF Educates Over 30,000 Nigerian Mothers And Care Givers On Childcare Development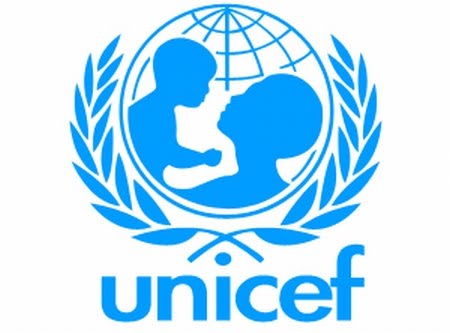 The United Nations Children's Fund (UNICEF) has revealed how it had sensitised 34,360 mothers and caregivers in Kaduna, Niger, and Nasarawa states to childcare and development issues through drama.
Naija News learnt that the  UNICEF's Communication for Development Specialist,  Mr Eki George, made this known in Zaria, at the end of a 2-day refresher training for `Train the Trainer' on Theatre for Development (TfD).
George said that the mothers and caregivers were reached in through 200 drama performances in 11 Local Government Areas (LGAs) of Kaduna State and five LGAs each in Niger and Nasarawa states between Nov. 2018 and Feb. 2019.
He said that 11,985 of the 34,360 people reached were women, while 12,976 of them were children, with the remaining 9,399 being men.
He explained that the information passed on to the trainees during the drama presentations were on exclusive breastfeeding, routine immunisation, polio, and the use of treated insecticide nets, among other essential households practices for healthy child development.
George explained that the aim was to improve knowledge, attitude, parenting, and the roles of households and communities in childcare development.
He expressed gratitude to the theatre groups for the commitment they showed toward improving the survival and development of children in the states mebntioned.
"With no financial support, the groups were performing to change the negative attitudes and behaviours of mothers, caregivers and community members thereby helping them to understand how to mould good behaviours toward excellent child upbringing.
"It is God that will reward you for every child and pregnant mother you have saved from preventable deaths following your drama performances.
"This is service to humanity and there is a reward for every service.
"Keep doing the job and God shall reward you," he said.
UNICEF in collaboration with the National Orientation Agency had in 2018 established more than 108 TfD groups in the three states.
The goal was to use the theatre groups to mobilise people and create behavioural change in communities for the healthy development of children.